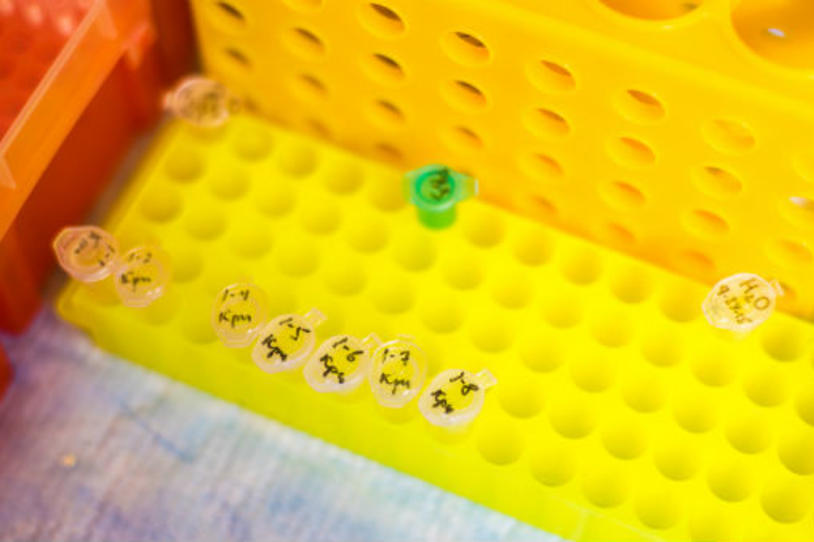 A new study proposes that MAO-B inhibitors -- drugs used to treat Parkinson's motor symptoms -- may slow disease progression when taken for longer periods of time. Pre-clinical data on these medications suggested a neuroprotective effect, but subsequent clinical trials produced mixed results. Now a retrospective analysis is bringing the question of potential disease-modification to the forefront again.
What are MAO-B Inhibitors?
MAO-B inhibitors decrease the normal activity of an enzyme -- monoamine oxidase -- that breaks down dopamine after it completes its activity in the brain. These drugs allow available dopamine (made by remaining dopamine-producing cells or given via other medications) to function for a longer period of time. They may be taken alone to treat mild symptoms in earlier stages of Parkinson's disease (PD) or coupled with other medications (such as levodopa or dopamine agonists) to treat more moderate symptoms in middle or later phases of Parkinson's. FDA-approved MAO-B inhibitors for Parkinson's include selegiline (Zelapar, EMSAM) and rasagiline (Azilect).
What Does the Data on MAO-B Inhibitors Demonstrate?
In 2011, the company that makes Azilect asked the FDA to approve it as a disease-modifying therapy (in addition to a symptomatic therapy). This request was denied because of inconclusive clinical trial results. (Learn more by listening to a podcast.)
The most recent study, published in the Journal of Parkinson's Disease, looked at data from a clinical trial that was done to determine whether creatine could be disease-modifying. (It was terminated early when creatine did not show a benefit over placebo.) This trial was one of the largest and longest PD trials and therefore collected a significant amount of data that can be analyzed even years later. Participants had early-stage Parkinson's and were assessed regularly with multiple PD rating scales. Half of them were on an MAO-B inhibitor. Researchers looked back at the scores of those prescribed MAO-B inhibitors and found that those who took them longer had slower progression of Parkinson's (i.e., less decline on the rating scales).
Do MAO-B Inhibitors Slow Parkinson's Progression?
This new information certainly raises interest in further study of MAO-B inhibitors as a disease-modifying therapies. To date, trials have not proven this property. However, a long-term, placebo-controlled clinical trial may be warranted to clarify the benefits of these medications. As for right now, MAO-B inhibitors are indicated for control of Parkinson's symptoms. Remember that every drug has potential benefits and side effects and you have to weigh the pros and cons of each with your movement disorder specialist.
How Close Are We To a Disease-modifying Therapy for Parkinson's?
Several therapies are in clinical testing for disease modification. Isradipine (a blood pressure medication) and inosine (a supplement that raises urate, an antioxidant) are in Phase III clinical trial testing to determine whether they could slow or stop the progression of Parkinson's. And, a number of therapies targeting alpha-synuclein, the sticky protein that clumps in the brains of people with PD, also are in early phases of clinical trials. The drug development pipeline is extremely robust and we're closer than we've ever been to a disease-modifying therapy.
Register to be matched with recruiting clinical trials in your area.