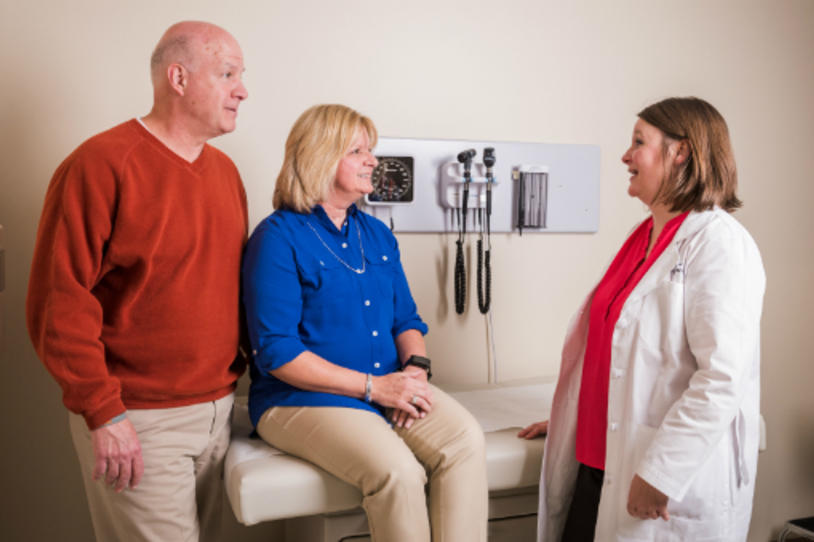 The Michael J. Fox Foundation (MJFF) is inviting the Parkinson's community to share your opinions on a survey from the Center for Devices and Radiological Health (CDRH), which is a branch of the U.S. Food and Drug Administration (FDA).
The FDA is asking for feedback about the patient and care partner experience with medical devices and procedures, such as deep brain stimulation (DBS). The valuable input you provide will help the FDA evaluate the performance and safety of such devices.
There are hundreds of medical devices and procedures offered to patients today. At MJFF, we know DBS is important to the Parkinson's community and are working to improve the patient experience for those using it.
Consequently, we are funding a registry that will help clinicians gain a better understanding of how best to deliver and use DBS. Learn more about the goals of the registry in our Q&A with Joohi Jimenez-Shahed, MD, associate professor of neurology and director of the DBS program at Baylor College of Medicine in Texas and principal investigator of the DBS registry.
Dr. Jimenez-Shahed also spoke on our podcast about who's eligible for DBS, how the procedure targets Parkinson's symptoms, what to expect pre- and post-surgery and more. Additionally, our Ask the MD video on DBS explains how the procedure is done.
The new FDA survey is not limited to DBS, however, and this is not the first time we are collaborating with the FDA to ask for the patient perspective.
In late 2017, a study team which included the FDA's CDRH distributed a survey via Fox Insight, our online clinical study where people with and without Parkinson's share their experiences to transform the search for better treatments. The survey asked what matters to people with Parkinson's disease as it relates to the design of clinical trials.
After receiving 2,752 responses, the study team was able to analyze priorities among patient groups. Next, they proposed a hypothetical clinical trial design optimized to maximize the values and risk tradeoff identified by patients, rather than the standard clinical trial design.
Patient needs are influencing research like never before. To get closer to better treatments and a cure, patients need a seat at the table while important decisions are being made.
Take the FDA's survey to let them know what's important when it comes to medical devices.