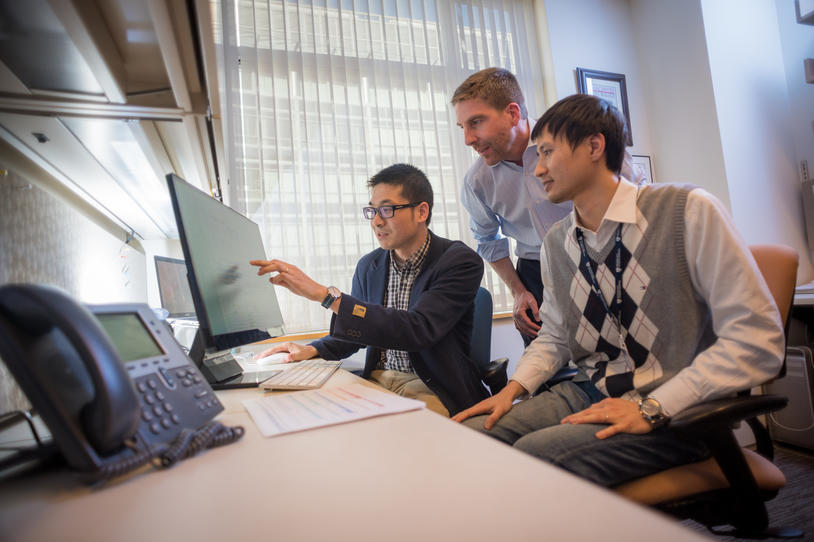 A resource for better understanding Parkinson's disease (PD) are patient registries. Formed in 2004, the California Parkinson's Disease Registry (CPDR) evaluates the incidence and prevalence of Parkinson's throughout the state. By collecting health information on individual cases of PD, researchers can monitor and identify connections to environmental and chemical exposures. This could help accelerate research and progress toward a cure.
The Registry's funding for 2021 was nearly discontinued due to COVID-related financial priorities in the state. Today, The Michael J. Fox Foundation for Parkinson's Research (MJFF) is stepping in and granting $380,000 in extension funding to the CPDR to be used through June 30, 2021. Gap funding of the Registry will support the continuation of this critical work. 
"With advances in science happening more rapidly than ever before, we need all possible hands on deck when it comes to Parkinson's research," said MJFF policy advocate Michael Sweet of Lakewood, California. "As someone who lives with Parkinson's disease, I call on Governor Newsom to extend funding for the Registry and provide recurring funding in the state budget every year," he added. "California has the highest number of people with Parkinson's in the United States, and we are counting on him to do the right thing for Californians and the rest of the country."  
Across the United States, little information is available about the patterns and trends of Parkinson's disease across populations diverse in race and ethnicity, socioeconomic status and history of exposure to occupational and environmental toxins. Due to its rich demographic diversity and large population size, California is an ideal place to conduct this program and model to guide data collection systems in other states.  
The U.S. Centers for Disease Control and Prevention launched the National Neurological Conditions Surveillance System to begin to piece together various national and state data sets, and the data from California will be integral to its success. 
Read our press release on this initiative. 
Want to stay in the loop on Parkinson's policy priorities? Sign up at michaeljfox.org/advocacy.