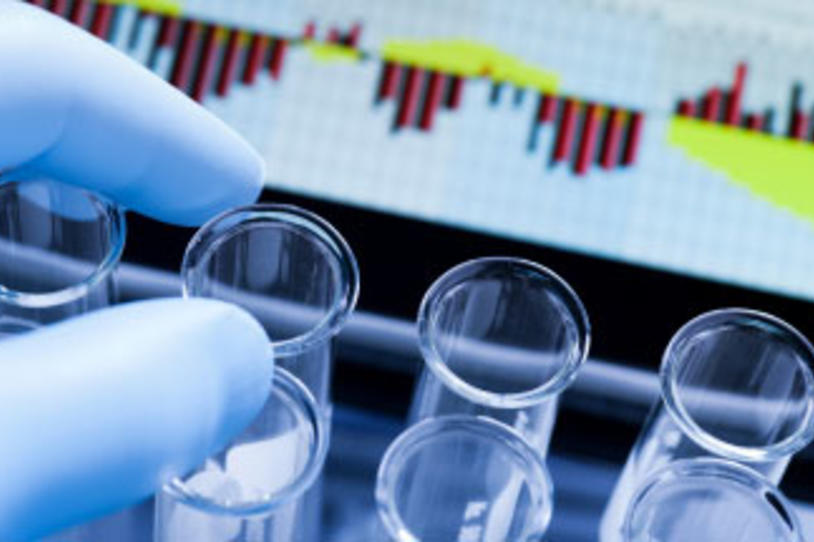 Personal genetics company 23andMe announced that they expected to be issued their first ever patent yesterday, news which they hope could one day lead to practical treatments for people with Parkinson's disease (PD). Writes 23andMe founder Anne Wojcicki:
We've made a number of discoveries that we've published in peer reviewed journals and on our website. As we make these discoveries, we have often debated: what is the best way to make sure that genetic breakthroughs translate into real-world benefits? We want to make discoveries that will impact your life and the lives of everyone on the planet. We do not want our discoveries to just be an academic pursuit — we want to meaningfully improve lives
The newly-announced patent, surrounding a gene called SGK1, could help to do just this. 23andMe has found that a form of SGK1 may protect people who carry a mutation in LRRK2, another gene associated with a higher risk for PD.
The Michael J. Fox Foundation (MJFF) is funding a follow-on study to learn more about the relationship between these two genes. If, down the road, research continues to show that SGK1 might be a druggable target for PD, 23andMe's patent could help a biotech or pharmaceutical company to navigate the often complex world of drug development.
Patents can mean big payoffs for individual companies, so they often prevent information-sharing that could lead to better understandings of disease, and in turn, novel treatments. 23andMe's philosophy is to turn this reality on its head. Writes Wojcicki:
We will continue to pursue patents that we believe will eventually benefit us all.  The majority of our customers have opted to participate in research. Thanks to that community, we have been able to make an incredible number of novel discoveries. We want those discoveries to move from the realm of academic publishing to the world of impacting lives by preventing, treating or curing disease.