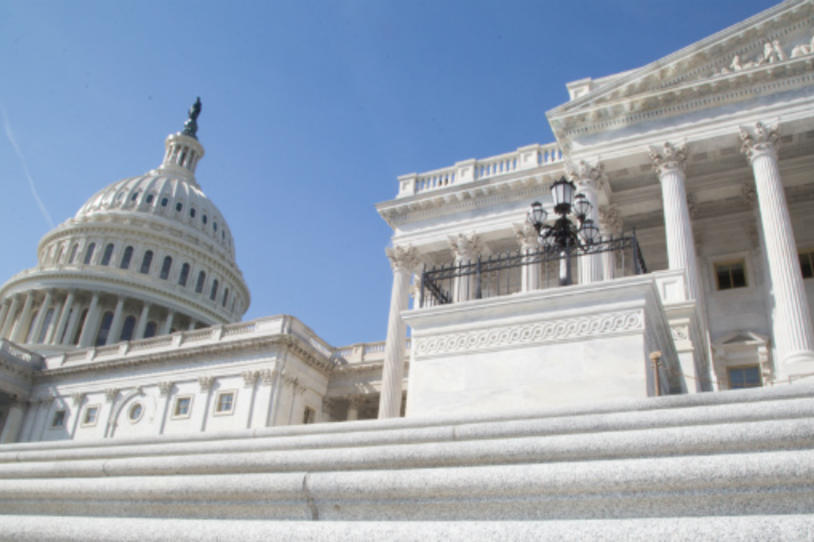 On Monday, June 18, former Pennsylvania governor Ed Rendell announced he has been living with Parkinson's disease (PD) for three and a half years. In an op-ed published in The Hill, Rendell says he decided to go public with his diagnosis to motivate people with early symptoms of PD to see a movement disorder specialist, which is something the former governor credits with helping him find a treatment regimen that improved his quality of life.
Rendell shared "a second, equally important message" aimed at Congress and the president: "Please fund National Institutes of Health research. It can be a matter of life and death for millions of Americans."
In a separate quote, Rendell says, "the good news about how patients like myself are doing in holding back the rapid onset of Parkinson's should not take away from the fact that we still must find a cure for this dreaded disease. That cure can and will be found if we have the will to invest in the research to let our scientists do their job."
Many members of the PD community share Rendell's sentiment. As the largest public funder of Parkinson's disease research, the federal government is key to advancing progress toward new treatments and a cure. To date in 2018, people with PD and their loved ones have sent Congress more than 40,000 emails asking for increased investments in Parkinson's research. Over the next few weeks, lawmakers will negotiate spending levels for Fiscal Year 2019. Now is an ideal time to amplify this critical message.
Download The Michael J. Fox Foundation's Advocacy Toolkit for tips on how to contact your legislators today and urge them to support Parkinson's research funding. Browse our talking points, sample telephone script and draft email message, then take action in a matter of minutes!