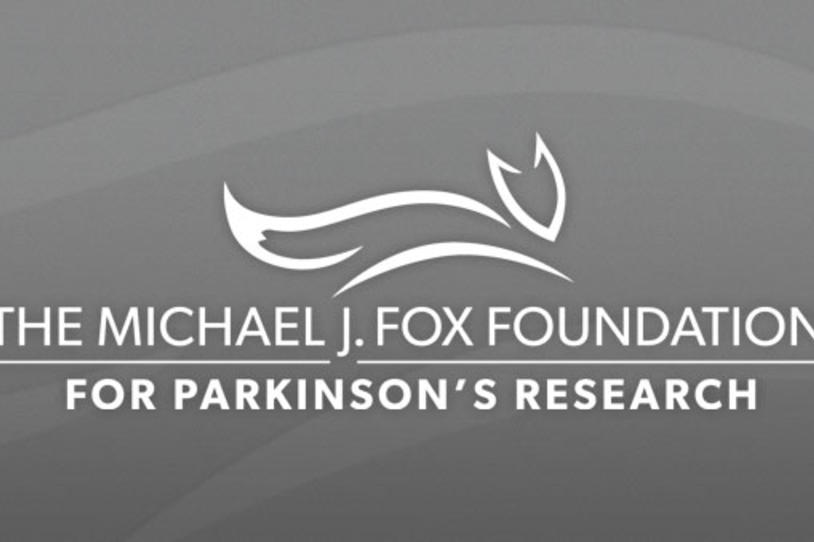 We're excited to host this guest post from the Parkinson's Unity Walk committee. We hope to see you at the Parkinson's Unity Walk on Saturday April 28th in Central Park. Sign up to walk today!

Looking for another way to take action during Parkinson's disease awareness month?

Hundreds of teams are already on board for the 18th Parkinson's Unity Walk (PUW), the largest grassroots Parkinson's fundraiser in the country.

While the Walk unites families and friends for a 1.4 mile Walk around New York's Central Park; it is also a day of one stop shopping where one can meet the forces behind the recent breakthroughs of the Parkinson's disease community— the seven major Parkinson's disease (PD) foundations in the country.


"It is a chance for all to learn about new therapies, resources, and programs when they meet with representatives from the organizations that serve people living with Parkinson's (PLWPs)," states Helaine Isaacs, PUW Event Director.

There is indeed something for everyone as they visit each organization's booth. The Michael J. Fox Foundation for Parkinson's Research (MJFF) will be on site recruiting participants to join Team Fox and the Fox Trial Finder, a new web-based clinical trial matching tool. While they're available all year via their bi-lingual National Helpline, participants can meet the National Parkinson Foundation as they honor photos of Parkinson's Superstars nominees. The Parkinson's Disease Foundation (PDF) and their PDF Champions Ambassador, WNBA Star Ivory Latta, will distribute "Optimism and Hope," the theme on PDF's 2012 Awareness Month T-Shirt.

Stop by The Parkinson Alliance (PA) booth to meet Team Parkinson and be inspired with proof that exercise slows disease progression; meet May May Ali and learn how to be a champ and fight Parkinson's like her father; don't leave without getting information about their dbs-stn.org patient surveys. The Parkinson's Action Network will be there to ensure that the voice of the Parkinson's community is heard in Washington, DC. And if you need more information and/or swag to fill up your bright yellow participant tote bag; you still need to meet the American Parkinson Disease Association to sign up for one of their 45 chapters, and talk to The Parkinson's Institute Clinical Center about how they align patient care with science.

Todd Sherer, CEO, MJFF, sums up the day of unity well. "The Walk brings together so many of us who are deeply invested in finding a cure, and the funds it raises help to speed the progress for patients today." 100% of donations will benefit the seven major U.S. PD organizations.

"Collaboration and sharing— two words that are extremely important to the success of this community. PLWPs, researchers, healthcare professionals, volunteers,  and foundations all working together to assure that one day a year, the most comprehensive day of community and education takes place, for people with Parkinson's and their families," describes Carol Walton, CEO, PA, the organization that manages the PUW.

To meet and join these organizations on Saturday, April 28, visit unitywalk.org.