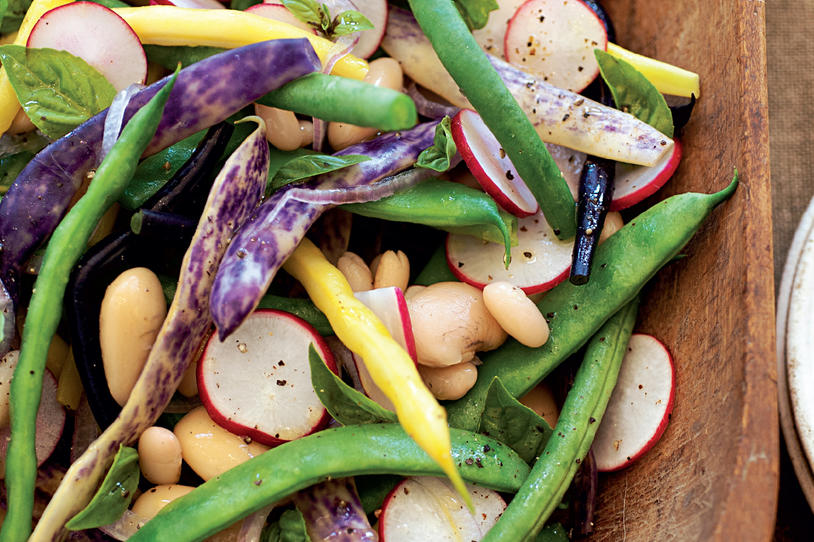 A new study in the journal Neurology, led by Essi Hantikainen, PhD, of the University of Milano-Bicocca in Italy, links higher Vitamin C and E consumption to a lower risk of Parkinson's disease (PD).
For the study, researchers asked more than 41,000 adults without Parkinson's about their diet during the previous year. They then extracted data on Vitamin C and E intake and followed participants over an average of 18 years. They found that 465 people (one percent) developed Parkinson's and that groups with the highest levels of dietary Vitamin C and E each had a 32 percent decreased risk of PD compared to those with the lowest levels.
Vitamin C and E are antioxidants, which prevent or reduce cell damage and inflammation. A diet high in antioxidants, commonly found in fruits and vegetables, is important for general health. Good sources of Vitamin C include oranges and broccoli; almonds, avocado and spinach are high in Vitamin E. For a full list of antioxidant-containing foods, how best to fit them in your diet, and the right amounts for you (high levels of Vitamin E could interact with blood-thinning medications, for example), talk with a dietitian and your doctor.
While this study is encouraging – adding to the continuously growing evidence that what you eat could influence your risk or development of disease – it does have limitations. Researchers examined diet through questionnaires, which may be less accurate than direct observation, and only over the first year, which does not account for possible change over time. More work is needed to determine the exact amounts of Vitamin C and E that may be most beneficial for reducing PD risk.
Significant study is ongoing in diet and Parkinson's, and researchers are looking for the best diet(s) to prevent or manage disease. There is early data to support the Mediterranean diet, which is high in fruits and vegetables and low in processed foods, in Parkinson's. And to further understanding, The Michael J. Fox Foundation is funding a study evaluating this and other diets in PD. Stay tuned for updates on this and other PD diet research, but don't wait to start a healthy diet. (And if you're already following one, keep it up!)
For more, download MJFF's free guide and listen to a webinar.