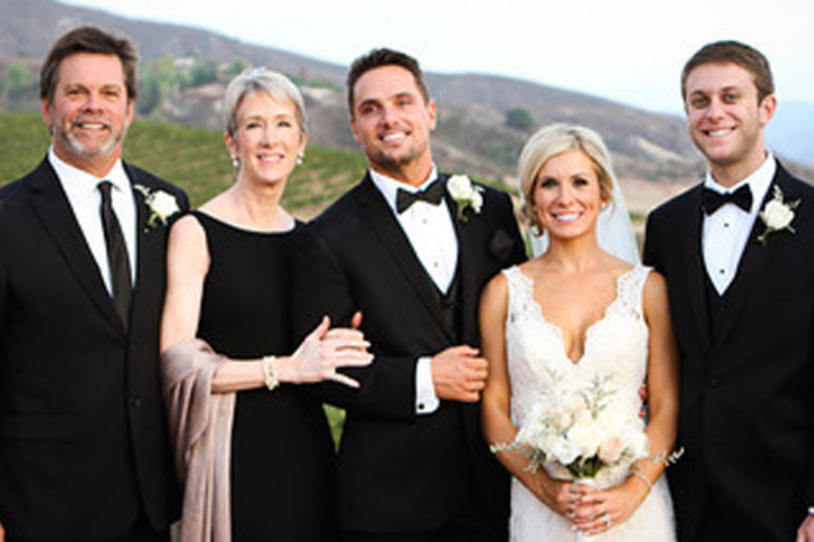 Gretchen Pelletier is a Fox Trial Finder registrant, a clinical trial participant, and has Parkinson's. Here, in her own words, is her trial participation experience.
Because I work at a major academic research institution (University of California, San Diego), I'm constantly surrounded by curious, intelligent people. So after getting my tentative Parkinson's disease (PD) diagnosis from a movement disorders specialist, I immediately went back to work and Googled the names of scientists who were conducting PD research here at UC San Diego. I emailed one of the clinicians, and he called me back right away: They needed recently diagnosed people who hadn't started taking medication yet. Was I interested?
Heck yeah. I'd get to spend time with people who are not only curious and intelligent, but who are focusing their considerable talents toward my disease. I soon enrolled in a nationwide study looking at the effectiveness of high doses of the vitamin CoEnzyme Q10. I was happy to take the vitamin and saw the 17-month trial as a good reason not to start taking levodopa.
Over several months of being enrolled in the trial, I learned a great deal about PD from the doctor and his research assistant, Deborah. In fact, one of the best things she did for me was ask if I'd ever known anyone with PD. When I said no, she smiled and said, "Good. You can define it on your own terms."
And I have, ever since.
Unfortunately, the study was halted early. I felt worse for Deborah and the doctors conducting the trial than I did for myself, because they had been so hopeful. Yet even failures have value — they get us closer to understanding what does work, and how to better focus future efforts. We have a great number of extraordinarily talented doctors, scientists, students, nurses and staffers at UC San Diego who not only believe there are better treatments and one day a cure for Parkinson's out there, they are staking their careers on it. These are the kind of people I like to hang out with.
Since the end of the CoEnzyme Q10 trial, I registered for Fox Trial Finder, The Michael J. Fox Foundation's online clinical trials matching tool. I regularly visit the site to review my list of trials nearby that could use someone like me. Last year, for example, I inquired about participating in a trial studying apnea and Parkinson's. The good news was that I didn't have apnea, but unfortunately I wasn't eligible to help them with their study. At any rate, the one-on-one time I spent with the principal investigator assessing me was very valuable, and it was a great opportunity to interact with some very smart, dedicated people. I believe this study, like so many other ongoing PD clinical trials, still needs participants to volunteer.
Fox Trial Finder has a comprehensive list of PD clinical trials going on all over the world. Sign up today to find out about the ones going on in your area that need you.