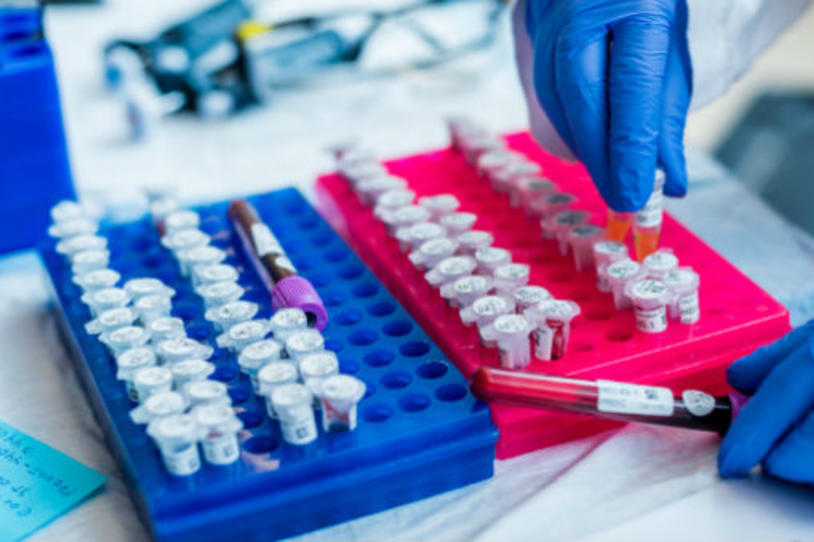 The Michael J. Fox Foundation's largest grant to a single investigator thus far awarded $5.6M in 2008 to Michael Schwarzschild, PhD, of Massachusetts General Hospital for a Phase II trial of inosine, a precursor to the antioxidant of urate. Observational studies had shown people with higher levels of urate had lower risk of Parkinson's disease (PD) and, if diagnosed with PD, slower disease progression.
Today Dr. Schwarzschild and his Parkinson Study Group colleagues announced funding from the National Institutes of Health (NIH) to conduct an inosine Phase III trial at 60 U.S. clinical sites with 270 people with early-stage Parkinson's. Enrollment is expected to begin early next year.
One quick, very important note: Inosine is available commercially as a dietary supplement, but patients should act with caution. Inosine has not been proven as a therapy for Parkinson's, and, in the absence of medical supervision, it can cause serious side effects such as gout, kidney stones and possibly high blood pressure. It is critical to discuss any medications or natural supplements with your physician before taking them.
MJFF Support Advances Potential Disease-Modifying Drug
"The Foundation's early and step-wise investment has not only helped us reach this advanced stage of testing for disease modification. The knowledge gained with its support also greatly enhances the prospects for success of the Phase III trial," said Dr. Schwarzschild. "In addition to granting dollars to advance inosine's therapeutic candidacy, the Foundation has also provided valuable scientific, recruitment and regulatory guidance." 
The MJFF-funded Phase II study showed that inosine is safe, tolerable and does raise urate levels in people with early-stage PD.
The Foundation also funded early pre-clinical work investigating the mechanism of urate in neuroprotection. And MJFF will continue to support this project by funding two small studies — one clinical, one pre-clinical — to assess interactions between inosine and common foods and other medications taken by people with Parkinson's.
"Patients' greatest unmet need is a therapy to stop or slow Parkinson's disease," said Todd Sherer, PhD, MJFF CEO. "There is a large body of evidence to show that using inosine to raise urate levels could impact Parkinson's progression. We're glad that The Michael J. Fox Foundation could support this important work at a critical stage and that the NIH is funding this trial to move inosine closer to patient relevance."
Because inosine is already commercially available, Foundation and government funding is essential for testing its efficacy as a Parkinson's treatment. Pharmaceutical companies are not incentivized to invest in testing of a compound already on the market.
Scientists Uncover Potential Mechanism of Neuroprotection
Researchers have studied antioxidants, such as Vitamin E, for their effect on Parkinson's disease before without success. A new paper from Dr. Schwarzschild's team (from non-MJFF funded research), however, points to a urate-specific role in neuroprotection. This finding grows the evidence for likely disease modification with inosine. 
The investigators report that urate stimulates brain cells called astrocytes, the first step in a chain reaction releasing another antioxidant and activating a protein pathway. Both may protect brain cells from degeneration.
"This new evidence of a more nuanced molecular mechanism for urate-induced neuroprotection boosts our enthusiasm that this will be a truly novel strategy and not 'just another direct antioxidant' that will fail to protect the brain cells that degenerate in Parkinson's," said Dr. Schwarzschild.
Listen to Dr. Schwarzschild explain his inosine research in an MJFF podcast.