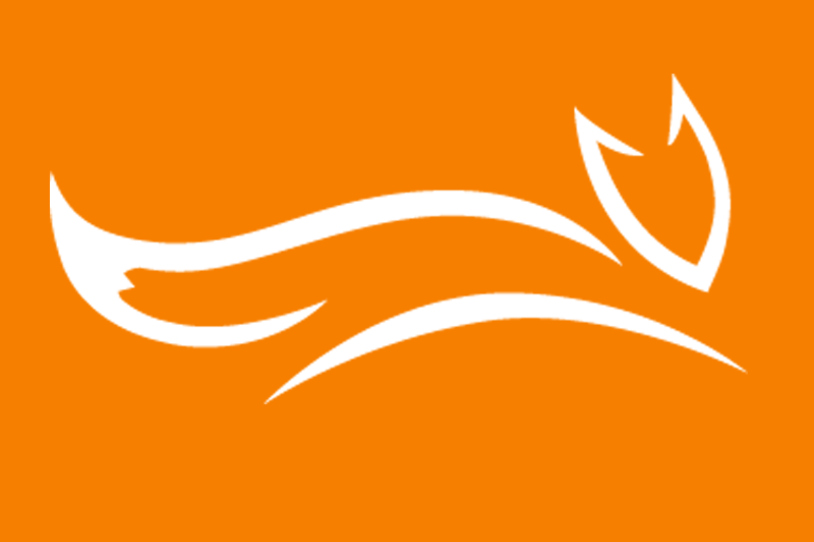 Let's hope that the proceeds from this auction are as big as the $4.7 million that was raised from the Nike auctions!

From the article:
Profiles in History once again takes film buffs and movie prop collectors Back to the Future in their largest auction yet of props & costumes from the famed trilogy to be held December 15, 16 and 17. 

A portion of the proceeds from the auction will be donated to the Michael J. Fox Foundation for Parkinson's Research through Team Fox.