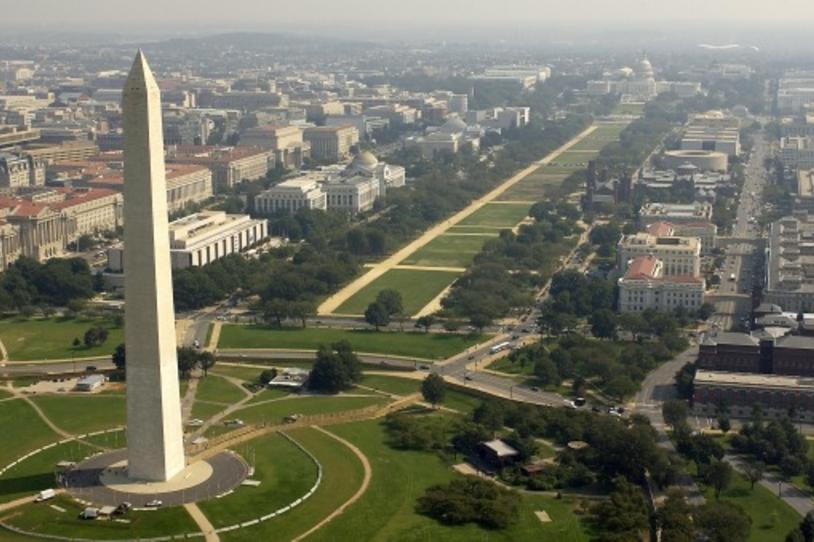 Although 2020 was a year like no other, the Parkinson's disease (PD) community still showed up, albeit virtually, to advocate for policies impacting people and families with PD. The Michael J. Fox Foundation's (MJFF) public policy team led the charge, working with community members and legislators on critical issues such as research funding, access to care and banning dangerous pesticides.

Last year, more than 6,300 people in our community sent nearly 22,000 emails to legislators to ask for their support of people with PD. Many also held virtual meetings with elected officials. Thanks to your advocacy, here we share our top five policy accomplishments from 2020. 
 
Federal Research Funding: The National Institutes of Health received a research funding increase for the fifth year in a row, with its total budget increasing by seven percent to $42.9 billion. And from 2016 to 2019, funding for Parkinson's research has increased by 40 percent. 
Environmental Policy: A bill to ban the herbicide paraquat — which is thought to increase Parkinson's risk by

100 to 500

 

percent, depending on overall exposure

— was introduced. Our CEO and public policy team also met with new leadership of the National Institute of Environmental Health Sciences to explore ways to collaborate and further our strategy of identifying and eliminating environmental triggers of PD. 
Telehealth Access and Coverage: The Centers for Medicare and Medicaid Services (CMS) announced it will add deep brain stimulation (DBS) programming to its approved list of telehealth services throughout the public health emergency. MJFF wrote a letter to CMS encouraging this change. And together with the community, we reached out to CMS and Congress urging them to make the Medicare telehealth flexibilities permanent, as well as access to mental health care through telehealth.
Impact of COVID-19: MJFF led a coalition with approximately 35 other neurological organizations to call on the federal government to aggressively monitor the connection between COVID-19 and its long-term impact on the brain. In addition, we urged Congress to support legislation to protect people with Parkinson's in nursing homes. And most recently, we shared an action alert to ask governors to prioritize people with PD for COVID-19 vaccines.
Parkinson's Data Collection: The National Neurological Conditions Surveillance System at the U.S. Centers for Disease Control and Prevention secured funding to continue collecting nationwide data to help increase understanding of neurological diseases, most recently through a pilot project focusing on Parkinson's and multiple sclerosis. 
Thank you if you took action in 2020 — your voice is making a difference! This year we will continue to advocate on behalf of people with Parkinson's, and your continued support is critical. Stay tuned for more advocacy opportunities — including the 2021 Parkinson's Policy Forum — in the upcoming weeks. For updates, sign up at michaeljfox.org/advocacy.