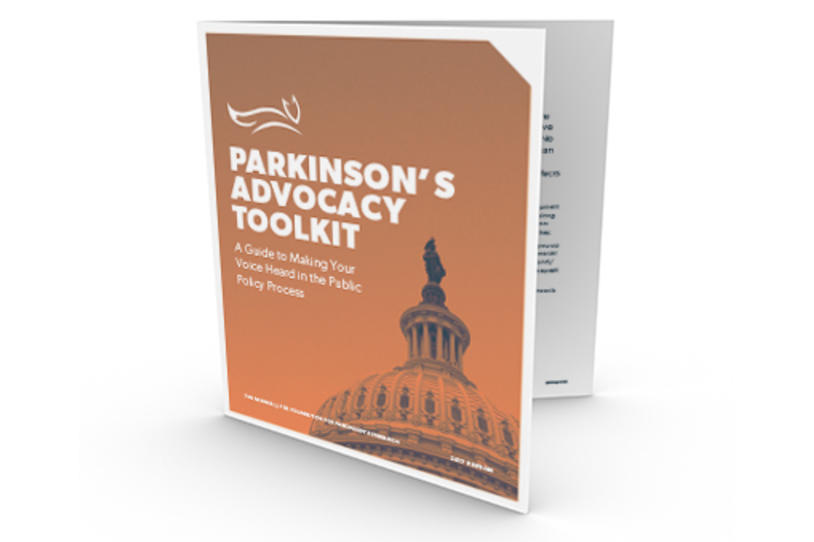 In a few short weeks, Congress' annual summer recess will begin. During this time (July 27 to September 4 for the House and August 4 to August 11 for the Senate), lawmakers will head to their home states to conduct meetings with their constituents (called in-district meetings). Parkinson's advocates across the country will be using this time to speak up for the needs of patients and families -- will you join them?
The summer recess is a key time to educate your elected officials on the issues that matter most to you. Sharing your story -- telling your members about your experience with Parkinson's and how it relates to your everyday life -- is one of the most important things you can do as a constituent. It puts a very real face on the issues that are important to our community, helping legislators understand how their actions impact their constituents living with the disease.
The Michael J. Fox Foundation's Advocacy Toolkit provides you with all the information you'll need to be an effective advocate this summer. You'll find detailed instructions on scheduling in-district meetings, as well as talking points and educational handouts on a crucial policy issue -- increasing federal funding for Parkinson's research. Our community has already sent Congress over 40,000 emails on this topic in 2018! But, spending levels for Fiscal Year 2019 are not yet set and lawmakers need to continue hearing from us.
Legislators' calendars fill up quickly so now is an ideal time to reach out and schedule a meeting (see page 14 of the toolkit for tips). If you're unable to secure a visit with your lawmakers during the recess period, you can ask to meet with their in-district staff at another point during the summer. Building relationships with staffers is incredibly important; they have the ear of your legislators and play a major role in shaping their policy positions.
If you're interested in other advocacy activities this summer, you could attend a town hall meeting hosted by your member. These are large public forums where lawmakers can hear from a number of their constituents at once and present their positions on hot-button issues. Or, you could call your legislators, send them emails and interact on social media. Instructions on how to participate in all of these activities, including sample phone scripts, email text and social media posts, are found in the toolkit.
No matter what you choose, you'll be playing a vital role in supporting the Parkinson's community.