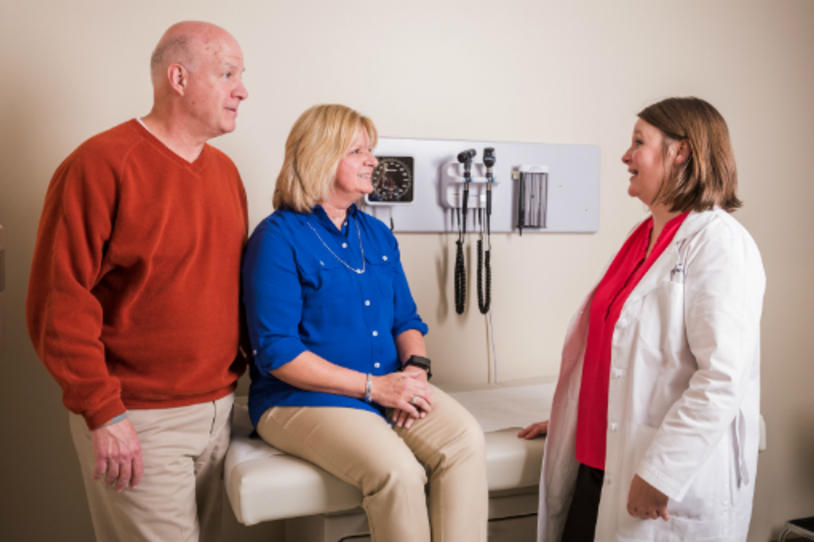 One million people have Parkinson's disease in the U.S., and at least half may experience clinical depression, anxiety or other mental health issues. For some people, depression and anxiety may emerge prior to the motor symptoms of Parkinson's, and mental health issues can complicate other symptoms and affect long-term outcomes. 
There are more than 200,000 licensed mental health counselors and marriage and family therapists in the U.S. who could help. Medicare, however, does not cover or reimburse licensed mental health counseling services. Ninety percent of Parkinson's patients receive health care coverage through Medicare and therefore have no coverage for these providers.  
It's time to change that. 
The Michael J. Fox Foundation (MJFF) is working with colleagues on Capitol Hill to pass The Mental Health Access Improvement Act of 2019 (S. 286/H.R. 945). This act takes an important step in addressing the shortage of mental health providers throughout the U.S. by providing coverage for licensed mental health counselor services under Medicare. 
People with Parkinson's need access to mental health treatment as much as they need access to physical care. Ensuring overage for licensed mental health counselors and marriage and family therapists through Medicare would ease the burden on people living with Parkinson's and their loved ones. 
Let your elected officials know how you feel about this issue. You can send an email in one click through the Advocate section of our website.