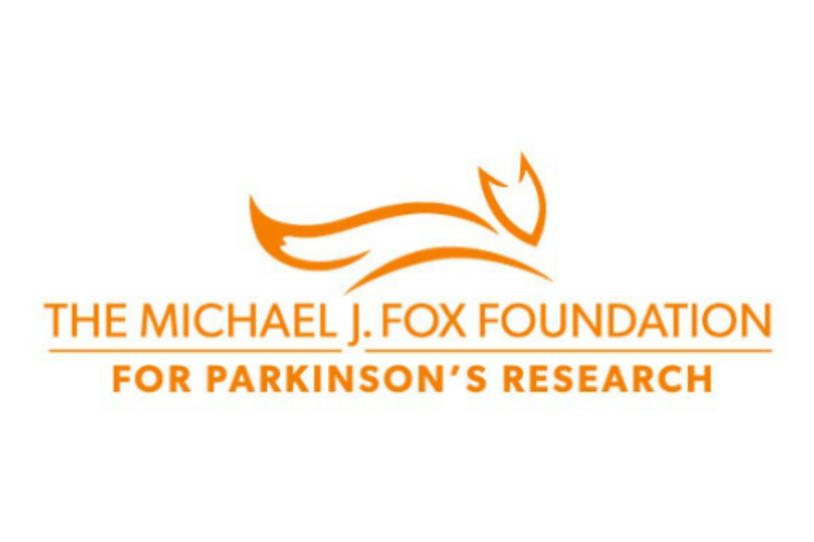 The leadership and staff of The Michael J. Fox Foundation (MJFF) mourn the loss of Foundation Patient Council member and former C.I.A. Officer Tony Mendez. Tony passed away on January 20, 2019 at age 78.
Tony began his accomplished career with the Central Intelligence Agency in 1965. For nearly 25 years, he worked undercover — and often overseas — as a technical operations officer, serving as a master of disguise and expert at ushering people out of hostile situations. In January 1980, Tony was awarded the Intelligence Star for Valor for engineering the covert rescue of six American diplomats trapped in revolutionary Iran. His book about the audacious events, "Argo," served as the basis for the titular film, which won the 2013 Academy Award for Best Picture.
Diagnosed with Parkinson's in 2009, Tony was discreet about his disease for several years. In 2014, Tony — with his dedicated wife Jonna at his side — took the stage at an international symposium for the Focused Ultrasound Foundation to publicly reveal his Parkinson's to 400 people. The Mendezes hoped this would be the first of many opportunities to leverage Tony's fame to help push forward new and better treatments for the disease.
With Jonna's ongoing support, Tony continued to actively raise awareness for Parkinson's and spoke through many organizations about the critical need for more funding and research. He joined MJFF's Patient Council in 2015.
"Tony humbly used his fame to champion the Parkinson's community and together with Jonna shined a spotlight on the urgent need for a cure. We are grateful for their contributions to drive critical research forward for the millions who live with Parkinson's," said Debi Brooks, MJFF's co-founder and executive vice chairman.