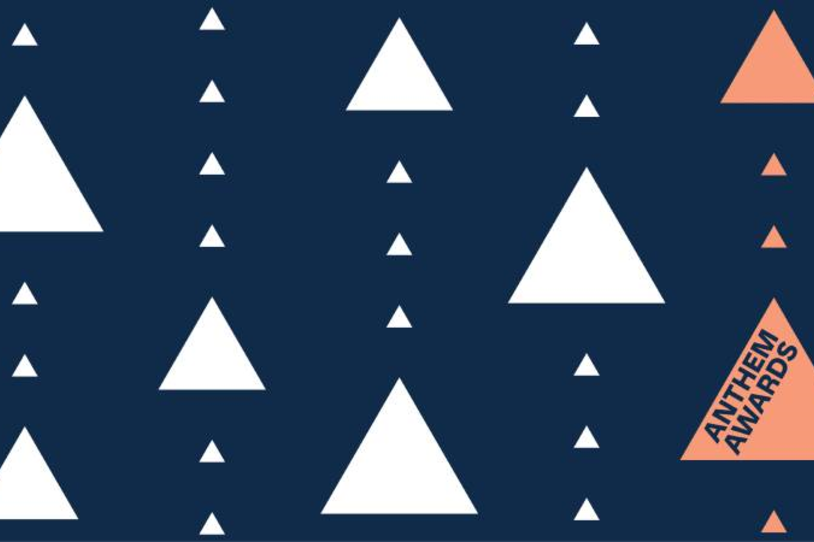 The Michael J. Fox Foundation's (MJFF) landmark global study, the Parkinson's Progression Markers Initiative (PPMI), is on a mission to learn more about how Parkinson's disease (PD) starts and changes over time. Today our landmark study is celebrating another achievement as a "Silver" Anthem Award winner — presented by the International Academy of Digital Arts and Science — celebrating the world's best purpose and mission driven projects from people, companies and organizations. PPMI wins recognition in the health research projects and publications category for its ability to educate and raise interest around a health cause.  
And PPMI is doing just that! 
Since 2010, more than 1,500 volunteers with and without Parkinson's have contributed to PPMI, leading to findings that have changed the way the field thinks about Parkinson's disease. Today, PPMI continues in its expansion and needs people with and without Parkinson's. By growing the study to 4,000 participants at 50 medical centers around the world and tens of thousands online, PPMI aims to gain critical information that can help advance us closer to better treatments and prevention. 
These everyday individuals with and without Parkinson's are sharing critical insights with scientists as a way to fuel future tests and better care for the disease. 
To date, PPMI data has been: 
Used to design 20+ human studies from biopharmaceutical companies testing new Parkinson's therapies; 

Downloaded an average of 2,500 times a day by scientists worldwide (over 11 million downloads and counting!); 

Cited in 400+ scientific publications; 

Providing significant findings from brain imaging to tracking early progression of the disease and possible diagnostic tests using spinal fluid.  
As a celebrated tradition, each awardee is tasked with delivering a five-word acceptance speech. MJFF's chief program officer Sohini Chowdhury who oversees the Foundation's research initiatives and programs shared: "The study changing everything: PPMI." A poignant reminder on the study's growth ushering a new era of scientific collaboration and accelerated progress in Parkinson's research.  
The second annual Anthem Awards competition received nearly 2,000 entries from 43 countries worldwide. Browse the entire Anthem Awards winner list of changemakers here. Then, learn more about the Foundation's landmark study and how you can get involved.