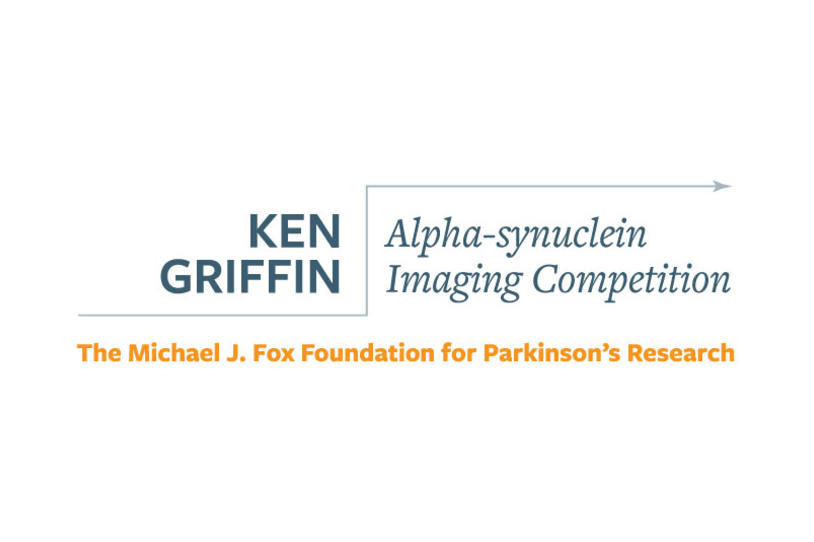 The competition culminated on March 28, 2023, with the announcement that Merck took the competition's top billing, earning an additional $1.5 million funding for developing their tracer. Read more here.
Today, The Michael J. Fox Foundation (MJFF) launches the "Ken Griffin Alpha-synuclein Imaging Competition," a $10-million program to spur a scientific race in pursuit of a game-changing tool in Parkinson's research: an imaging tracer to visualize the key protein alpha-synuclein in the living brain.
The competition is funded in large part through a $7.5 million leadership gift from Ken Griffin, Founder and CEO of the Chicago-based global investment firm Citadel. Griffin and MJFF Co-Founder Debi Brooks spoke with Fortune's Sy Mukherjee on the significance of the gift to the Foundation and the science it is enabling in Parkinson's.
Griffin shared his father was diagnosed with the disease several years ago. He hopes this gift can advance meaningful scientific breakthroughs for everyone impacted by Parkinson's:
"If we have the imaging capability to observe the pathology that arises from protein-misfolding in real time, and understand how drugs are impacting people in real time, that would be a major advance," explained Griffin.
Although symptoms, progression and the onset of Parkinson's varies from person to person, nearly everyone diagnosed with the disease has clumps of the alpha-synuclein protein in the brain. Scientists believe this clumping harms cells and results in symptoms of the disease, but unfortunately, these clumps are only visible through post-mortem tissue analysis. This is a foremost challenge for researchers and clinicians in detecting the disease and monitoring how potential therapies might work against it.
A tool that would show the volume and location of alpha-synuclein in the living brain would be revolutionary for Parkinson's research, according to Jamie Eberling, PhD, director of research programs at MJFF. "A similar tool to visualize the protein beta-amyloid has been pivotal in Alzheimer's research over the past several years," said Eberling.
The Ken Griffin Alpha-synuclein Imaging Competition is structured to drive independent scientific teams to race to develop the synuclein tracer, with the expectation of funding a total of $8.5 million to as many as three winning research teams. The team that progresses furthest in two years or less will be awarded an additional $1.5 million to continue the work and bring this game-changing tool to life.
Read more about the "Ken Griffin Alpha-synuclein Imaging Competition" in Fortune. Interested scientific teams are encouraged to apply at michaeljfox.org/funding.