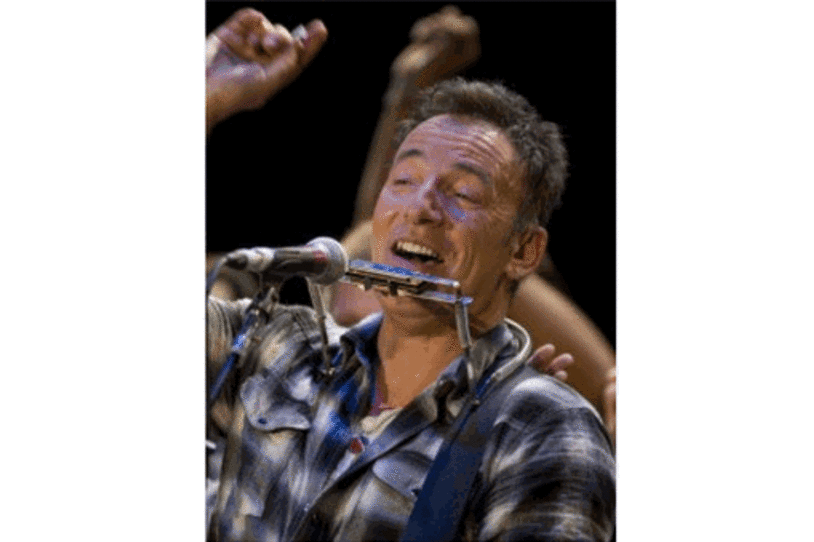 On January 14, Bruce Springsteen thrilled the crowd with his "surprise" performance at the annual Light of Day music festival in Asbury Park, New Jersey, raising funds for Parkinson's research — including The Michael J. Fox Foundation.

Founded by artist manager, music industry veteran and Parkinson's patient Bob Benjamin, the Light of Day Foundation is named after a Springsteen song that was the title of a 1987 movie starring Michael J. Fox and Joan Jett. Each year, the Foundation hosts a concert, which has featured appearances by Willie Nelson, Jakob Dylan, Pete Yorn and Michael J. Fox.
The Boss played to an ecstatic crowd for an epic 2 hours, performing his hits "Incident on 57th Street," "Thunder Road," and the always crowd-pleasing "Twist and Shout." Fortunately, for our sake, his magnetic performance lives on in perpetuity on YouTube.

Check out the full story on the Boss's performance at NJ.com.