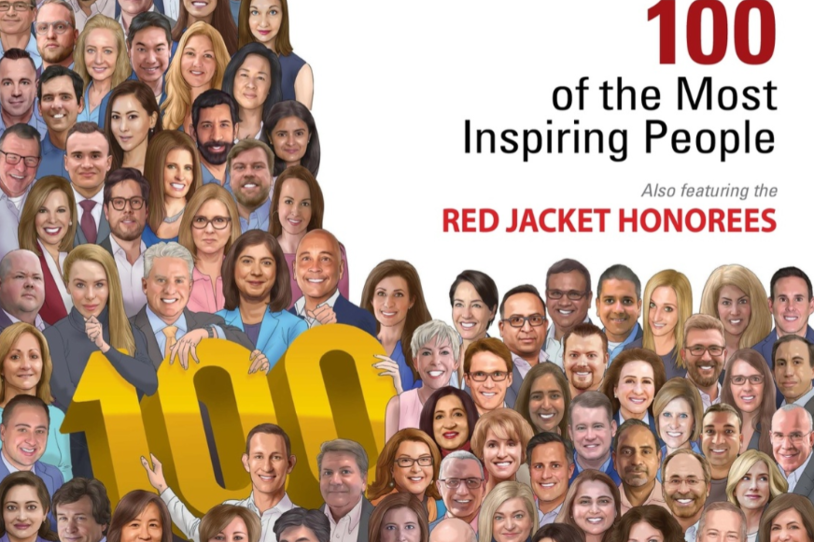 PharmaVoice Magazine launched their fifteenth annual list of the "100 Most Inspiring People in Life Sciences," a distinguished group of leaders in the life sciences industry who provide inspiration to their peers, colleagues and companies through their innovative approaches to addressing industry challenges. This year's theme celebrates "raising the bar," which highlights leaders who are a force for change and impact.
A two-time PharmaVoice 100 honoree, Todd Sherer, PhD, CEO of The Michael J. Fox Foundation (MJFF), is recognized on the 2020 list for his dedication and leadership in driving tangible impact in Parkinson's disease (PD) research. In a feature profile on his award, Todd shares his personal career evolution within the Foundation, from being awarded funding as a postdoctoral fellow to his current leadership role as CEO. He explains that "raising the bar" to him has meant ensuring that the patient and researcher communities are working together to find a cure for PD:  
"It's important that both groups are aligned but there can be a gap. Each sees their role as vital, but separate. However, we have the same goal of speeding research, and we can get there faster by opening lines of communication and collaboration."
Todd measures the success of MJFF by focusing on the numbers of groups and individuals who are taking part to help our mission succeed:
"I ask myself: are we being efficient and inclusive to get more people in the door? Are more people raising their hands to enter this space or join a study?  Are the right people getting involved?"
Browse the entire PharmaVoice 100 list. Then, follow the Foundation's progress in speeding a cure for Parkinson's by signing up for more updates, resources and stories from the community.