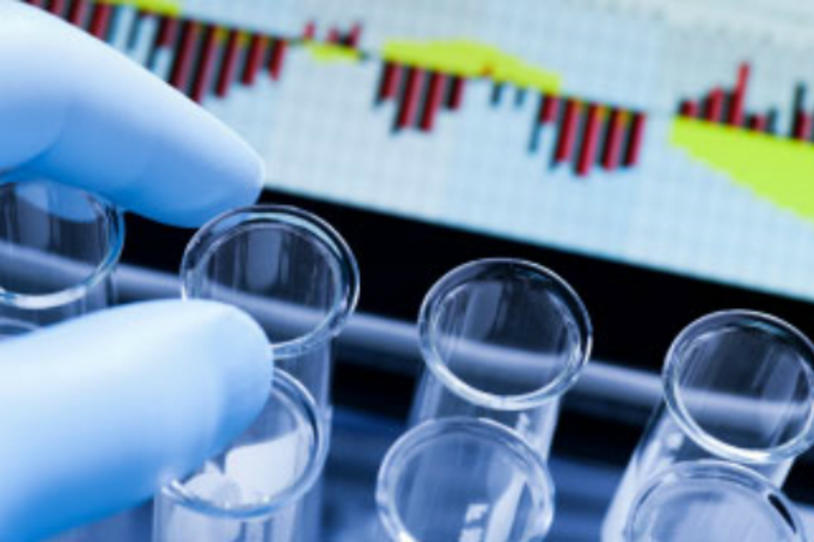 A brain scan for Parkinson's disease (PD) would be a game-changer for care and research. Swiss biopharmaceutical company AC Immune is taking a big step toward such a scan with the first human trials of a selective alpha-synuclein tracer in the first quarter of 2019. The Michael J. Fox Foundation (MJFF) is funding the study.
The protein alpha-synuclein clumps together in cells of people with Parkinson's, which scientists believe leads to symptoms and progression. Measuring alpha-synuclein in the brain could help diagnose people in the earliest stages of disease, track PD progression and test the impact of treatments.
With previous MJFF funding, AC Immune has developed a tool (a PET tracer) that binds to alpha-synuclein. Tracers are compounds injected in the bloodstream that bind to a target and can be seen on a positron emission tomography (PET) brain scan, showing the amount and location of the target.
"Development of a selective alpha-synuclein PET tracer would allow for earlier diagnosis and disease tracking. And it could transform drug development, offering an objective and efficient outcome measure to evaluate disease-modifying therapies, which remain the greatest unmet need of the millions living with Parkinson's disease. This first-in-human study is a major milestone toward that goal," said Jamie Eberling, PhD, MJFF Director of Research Programs.
AC Immune plans to begin the study of its alpha-synuclein tracer in the first quarter of 2019 at one site in Connecticut and expects results later next year.
MJFF has long prioritized the pursuit of an alpha-synuclein PET tracer, funding a number of projects and organizing a consortium to develop such a tool. In 2016, to motivate and attract more research teams to the field, the Foundation announced a $2 million prize for the first group to show human data on a viable, selective alpha-synuclein tracer and make it available for use.
Stay tuned to our blog and social channels for more news on this study.
Read more on efforts to find a test for Parkinson's disease.