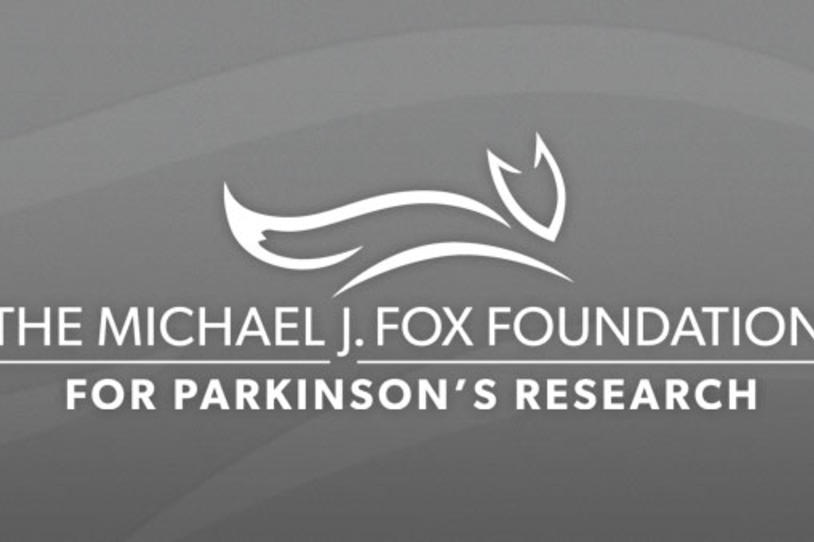 The Michael J. Fox Foundation (MJFF) was featured in the latest newsletter from BioIsrael, a leading source of news and information for that nation's life sciences community. Read more to learn about the Foundation's $6.5 million in investments in PD research in Israel to date, targeting Foundation priority areas like LRRK2, the most common genetic contributor to PD, and the improved delivery of levodopa, long the gold standard of treatment for the disease.
BioIsrael, January 16, 2012
Since its inception in 2000, The Michael J. Fox Foundation (MJFF) has funded $6.5 million in Parkinson's disease (PD) research projects based in Israel. Foundation-supported projects have been both pre-clinical and clinical and have focused on a range of targets, including: the search for a biomarker for PD; the development of cell replacement therapy; improving the formulation of levodopa, the gold standard therapy for the disease; and the study of the protein LRRK2, the most common genetic contributor to PD discovered to date.

This February 16, leading researchers in the field of LRRK2 research are meeting at Tel Aviv University to discuss the role that genetics plays in Parkinson's disease (PD), with a particular focus on Ashkenazi Jews. The following day in Tel Aviv, MJFF will be meeting with the members of the LRRK2 Cohort Consortium, a network of leading clinicians who study individuals with the LRRK2 mutation, to share progress updates and strategy for future directions. LRRK2 is a high-priority research area for MJFF, which, with leadership funding from the Brin Wojcicki Foundation, has invested more than $41 million in research projects devoted to LRRK2 to date. The Cohort Consortium is funded by the Foundation to follow more than 3,000 people around the world with and without PD, some of whom carry mutations in the gene. Already scientists have determined that in certain ethnic groups, mutations in LRRK2 increase the risk of developing Parkinson's when compared to the general population. It is widely understood that LRRK2 mutations account for 15 to 20 percent of PD cases in Ashkenazi Jews and up to 40 percent of cases in North African Arab Berbers.

One of the Consortium studies is led by Nir Giladi, MD, chairman of the Department of Neurology at the Sackler School of Medicine, Tel Aviv University. Dr. Giladi's team is implementing clinical, imaging and genetic testing in order to begin to determine some of the differences between PD patient carriers of the LRRK2 mutation, healthy carriers of the LRRK2 mutation, and non-carrier controls. By looking at those individual who carry the mutation but do not have PD, Dr. Giladi hopes to be able to identify potentially early signs that could help identify individuals who are at a higher risk for developing PD. Studying a genetic population from such an early stage can also improve an understanding of the progression of the disease itself. Such knowledge could enable the development of new therapies that target the pre-motor phase of PD.

MJFF is also currently working with the Israeli biotech Neuroderm on a different area of focus for the Foundation — to find improved delivery mechanisms of levodopa, the gold standard therapy for treating the symptoms of PD. Many patients who take levodopa experience "off" periods when the effects of the medication wear off before they are ready to take their next dose, leaving them in a state where symptoms like lack of mobility may return. Finding a more consistent method of delivering levodopa could help to minimize these periods, and is therefore one of the critical unmet needs for those with Parkinson's.

Ness Ziona-based Neuroderm, has embarked on a clinical study of a carbidopa patch, led by Sheila Oren, MD, vice president for clinical and regulatory affairs. Carbidopa is a drug which is traditionally taken in conjunction with levodopa to help slow the breakdown of the drug in the bloodstream. Neuroderm is seeking to gauge the patch's ability to achieve less "off" time as compared to conventional carbidopa-levodopa regimens, which are traditionally taken orally. In November, Neuroderm announced positive results from the phase I/II safety and pharmacokinetic study of their drug candidate ND0611, supporting continued development moving forward.

MJFF also recently launched a web-based clinical trial matching tool set to expand to Israel this spring, called Fox Trial Finder, designed for use by trial teams, PD patients and control volunteers alike. Trial investigators and clinical trial coordinators can input basic details about their trial and the cohort they are recruiting (such as details on age, health status, medications, and procedures) and then be matched to volunteers who have created profiles on the site. Trial teams can then message with volunteers (whose profiles are de-identified) who may be a good fit for their trial through a built-in messaging tool on the site. Fox Trial Finder currently operates in the US, Canada, UK and Australia. To learn more visit www.foxtrialfinder.org.