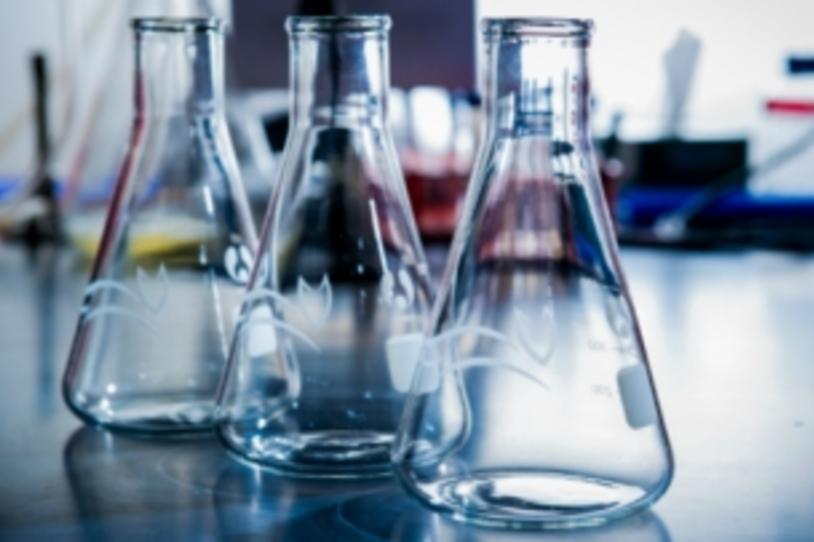 Michael J. Fox Foundation (MJFF) staff scientist Samantha Hutten, PhD, will join a distinguished roster of presenters at the 8th Annual Neurodegenerative Drug Development Summit February 25-27 in Boston. Developing new therapies for brain diseases in notoriously difficult, so it is imperative for the field to work together at meetings like this to address barriers and share what we've learned.
The goal of the Summit is to "accelerate the success of therapeutics targeting neurodegenerative disorders." These disorders—which include Parkinson's, Alzheimer's, ALS, and multiple sclerosis, and others—have many features and challenges in common.
Dr. Hutten will deliver a presentation as part of the session "Exploring Successful Biomarker Integration into Clinical Trials," focused on biochemical biomarkers in Parkinson's and ways to overcome challenges in their development and use in trials. She is also featured on a panel with Ross Jeggo, Head of Neuroscience Research at Servier, and Aparna Vasanthakumar, Principal Research Scientist at AbbVie. The panel, "Following in Oncology's Footsteps: Precompetitive Biomarker Work to Improve the Likelihood of Therapeutic Success," will delve into the lack of biomarkers in brain diseases and how collaboration between traditional competitors could be the key to finding them.
Both AbbVie and Servier are among the 29 funding partners involved in MJFF's Parkinson's Progression Markers Initiative. This landmark study is designed to identify markers of progression in Parkinson's and advance the development of new treatments. Dr. Hutten will discuss this study and other collaborative MJFF projects during her presentation and panel discussion. The Michael J. Fox Foundation devotes significant resources to the development of biomarkers that could be used to predict and diagnose Parkinson's and its progression. These tools are also critical to the success of clinical trials of new therapies for the disease.
Several other MJFF research priorities are represented in sessions during the three-day Neurodegenerative Drug Development Summit. Multiple companies that have received support from MJFF are participating in a workshop, "Navigating the Preclinical Drug Development Space for Sporadic Versus Genetically Defined Parkinson's Disease Populations." And one of the focuses of the Summit is innovation in both drug targets and therapeutic approaches, which is also a priority of MJFF funding efforts.
To learn more, visit the conference website.