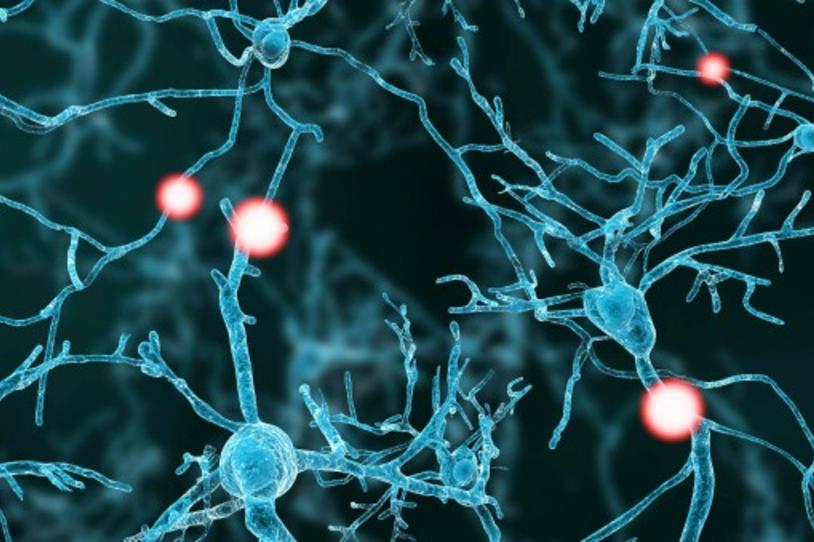 The 13th International Conference on Alzheimer's and Parkinson's Diseases and Related Neurological Disorders, which took place in Vienna, Austria in March 2017, brought together medical and scientific professionals from around the world to share insights and developments in neurodegenerative disease research.
The conference featured a Parkinson's disease (PD) symposium, Beyond the Basal Ganglia: Alpha-Synuclein Pathology and Non-motor Manifestations in Parkinson's Disease, sponsored by Prothena Corp. Symposium speakers included The Michael J. Fox Foundation's (MJFF) Jamie Eberling, PhD, director of research programs, and MJFF-funded scientist Thomas Beach, MD, PhD, head and senior scientist at the Civin Laboratory for Neuropathology at Banner Sun Health Research Institute.
Dr. Eberling shared updates from MJFF-supported studies speeding therapies for Parkinson's non-motor symptoms and developing scales to measure cognitive changes in PD. Dr. Beach detailed recent studies on alpha-synuclein, the "sticky protein" that clumps in the brains of people with Parkinson's. He also cited MJFF's Systematic Synuclein Sampling Study (S4) — an initiative launched in 2016 to further investigate alpha-synuclein as a potential PD biomarker (objective measure of disease).
Watch presentations from Dr. Eberling, Dr. Beach.
Learn more about therapies for Parkinson's non-motor symptoms.
See how the S4 study is making strides toward a Parkinson's biomarker.