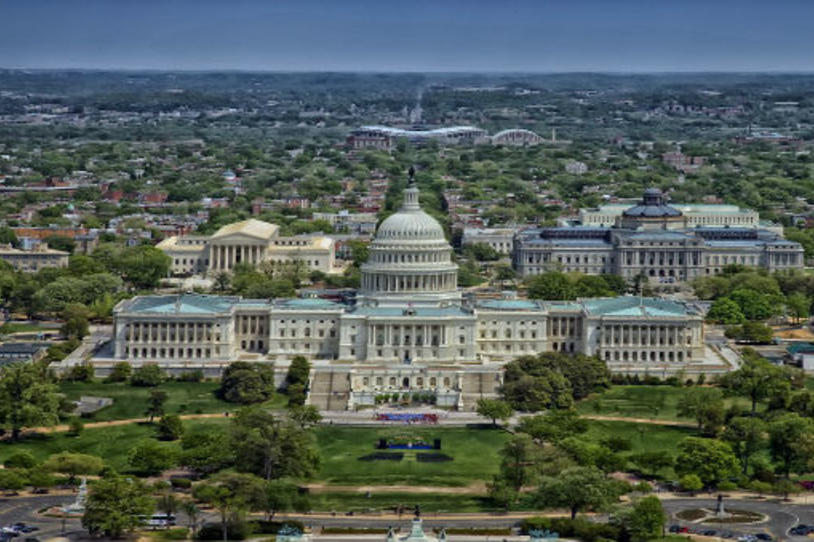 The U.S. House of Representatives Committee on Veterans' Affairs hosted a discussion this week about health care costs for veterans exposed to toxic chemicals during service. The committee heard from activists and advocates, including The Michael J. Fox Foundation (MJFF), on this topic.
Service members are exposed to toxins from garbage burn pits, as well as warfare chemicals, neurotoxins, jet fuel and cleaning solvents.
Our Foundation has a strong track record of advocacy for veterans. MJFF submitted a letter to the Committee on the need to expand access to care and increase research on service-connected Parkinson's disease.
Our Parkinson's Progression Markers Initiative (PPMI) study is on a mission to better understand who gets Parkinson's, who doesn't and why. Veterans have an important role to play. Enroll today.
At this week's roundtable discussion, the nation's leading veteran service organizations called for a change in how America shows respect for its veterans.
"We are a country that purports to love its veterans — we support the troops, we put on our flag pins, we stand, veterans get discounts at Denny's … but when a veteran is sick and dying due to the service they gave to this country, and they come back and are put under scrutiny and made to be defendants in a case concerning their own health care and lives? It's unacceptable," said veterans' activist and television personality Jon Stewart.
This is an ongoing and challenging but important issue. We need your help. Our advocacy efforts focus on increased federal Parkinson's research funding and expanded access to health care for veterans.
Join the fight for better care for America's veterans. Sign up to become an advocate and use your voice to serve the Parkinson's community.