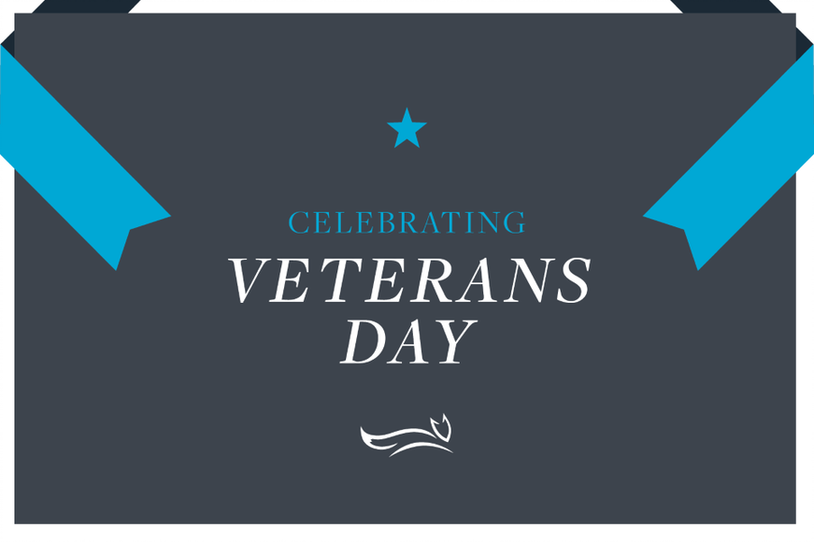 People with Parkinson's disease (PD), including the estimated 110,000 veterans with PD in the United States today, often have similar questions throughout their disease journey: What caused my Parkinson's? Is there a way to prevent it? What can I do today? The Michael J. Fox Foundation (MJFF) is actively working with patients, scientists and clinicians to better answer these important questions.
Leading research has demonstrated that a combination of factors including lifestyle, environment and genetics play a role in who is diagnosed with Parkinson's. For veterans, studies have linked military service to PD, including an association between head or brain injury and exposure to certain environmental factors like the herbicide Agent Orange.
For Reverend Mark Kelm, 50, U.S. Army veteran living with PD in Golden Valley, Minnesota, sharing his story is about helping his fellow veterans along the Parkinson's journey. "Some of the greatest people I know are from the military. When the chips are down, they'll be there for you. You've got a battle buddy who will be right there by your side," says Reverend Mark.
At 38, he and his wife began noticing tremors on his right finger before bedtime but didn't think much of it. As his symptoms progressed, he went to see a neurologist and was eventually diagnosed with young-onset PD. Without a family connection to PD, Reverend Mark was in search for potential links to his diagnosis. "I've had two traumatic brain injuries in the Army and have had chemical exposure. My diagnosis blindsided me and having it connected to my service brings up all sorts of emotions," says Reverend Mark.
To help Reverend Mark and others living with PD get the answers and solutions they seek, MJFF is funding research to better define, measure and treat PD, including investigating environmental causes of disease. Veterans have valuable experience to contribute to research. The Parkinson's Progression Markers Initiative (PPMI) is now welcoming new volunteers, including people with and without Parkinson's. Get started today at michaeljfox.org/ppmi.
The Foundation also advocates for federal funding of Parkinson's research and policy issues impacting people living with PD, including veterans. For Reverend Mark, who served in the U.S. Army Reserves and the national guard before turning to the seminary, finding ways to give back has always been important. That's why, after keeping his Parkinson's diagnosis a secret for eight years, Reverend Mark started using his voice as a Parkinson's policy advocate for veterans. Today, he works with MJFF's policy team on a volunteer working group of advocates focusing on policy issues to improve access to care, education and outreach, and research on behalf of veterans with PD. (Interested in public policy? Join our Parkinson's policy network.)
"At some point you have to get up and do something. For me, doing something means being an advocate and sharing my story and listening to others. If you wait until after the rainstorm to dance, you're going to wait a long time. Life has a lot of storms, so you've got to learn how to dance in the rain."
Looking for more resources dedicated to veterans living with Parkinson's? Read our Five Facts for Veterans about Parkinson's.
Reverend Mark Kelm served as an enlisted man from 1989 to 1996 and as an officer from 1996 to 2006 in the U.S. Army Reserve, Minnesota Army National Guard and New York Army National Guard, including several call-ups on active duty.

Today, Reverend Mark Kelm is an active MJFF community member. He organized the 2021 Parkinson's Awareness Day at Target Field with the Minnesota Twins which raised funds for Team Fox, Parkinson's Foundation, Minneapolis Veterans Affairs Parkinson's Program, and Struthers Parkinson's Center.

Reverend Mark Kelm alongside his family in Golden Valley, Minnesota.