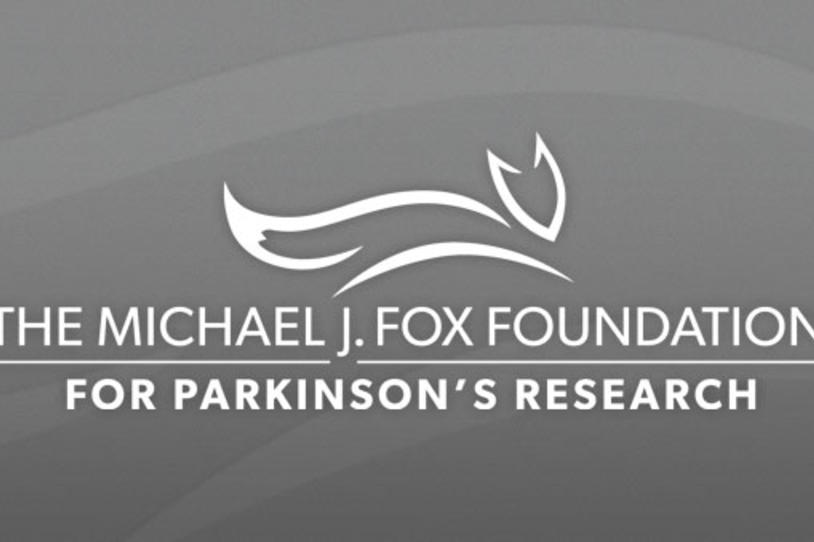 Debra Duggan was diagnosed with Parkinson's disease in 2002 at the early age of 45. She lived an active life — was the coach of her daughter's ski team, a runner, sailor, and owned her own business. As the disease progressed it became more difficult to stay active, however Deb continues to fight daily to maintain a healthy lifestyle and manage her symptoms through diet and exercise, and careful management of her medications.
After nearly a decade of struggling with this progressive disease, Deb and her daughter, Amber, decided it was time to raise money and awareness for Parkinson's and other diseases like it. And they would do it by moving their bodies.
Move4Mobility organizes active events with a mission to raise money and awareness for diseases and injuries that restrict physical mobility. Their first event will be taking place April 14th, 2012 at Hains Point in Washington DC. All proceeds will benefit Team Fox!  Interested in joining the race? Click here to register!