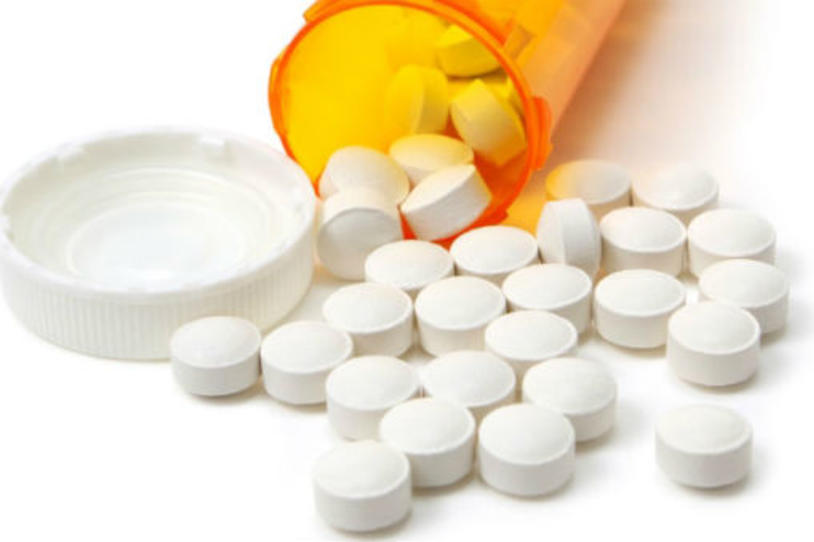 Recently, Congress and the administration took action on an issue that's top of mind for many people: access to affordable prescription drugs. Lawmakers passed two bills that allow pharmacists to tell people when they could save money by paying for their medications out-of-pocket rather than using health insurance. Previously, some pharmacists were barred from sharing this information.
This new rule applies to people who receive their health insurance through Medicare Part D, Medicare Advantage, private health plans and the exchange marketplaces. When you go to the pharmacy to fill your prescription, your pharmacist should provide you with the lowest price for your drug. If they do not offer this information, ask your pharmacist if the out-of-pocket price would be less than using your insurance. (Be sure to check with your pharmacist because savings will vary by prescription and by insurance plan.)
These bills, which were signed by the president on Wednesday, October 10, are the first pieces of legislation focused on prescription drug costs to become law since the administration released a proposal to tackle the high price of medications this past May.
The Michael J. Fox Foundation worked closely with Congress to secure the passage of these bills, sending several letters of support to senators and representatives so they could better understand the importance of this issue to the Parkinson's community.
The Foundation will continue to advocate in Washington to ensure patients have access to the care they need to manage their Parkinson's disease. Stay tuned to our blog for the latest updates on our public policy work and any news about efforts to lower drug prices.