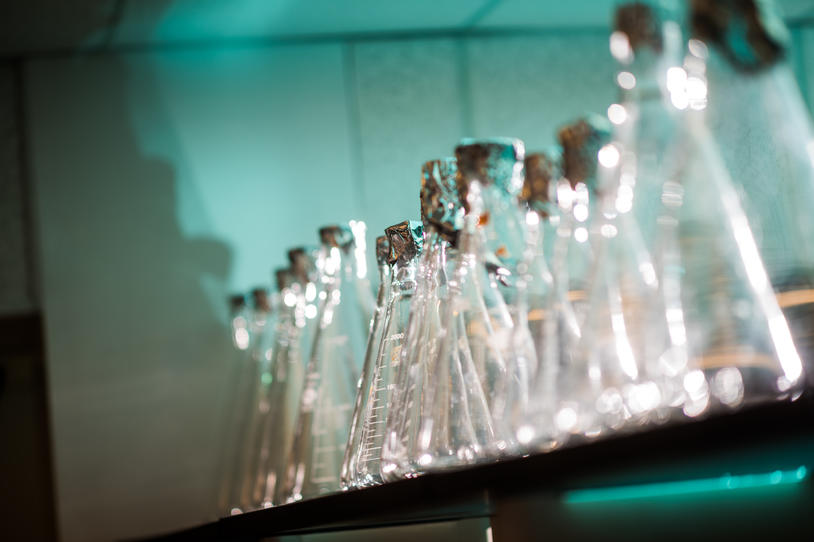 UPDATE (September 14, 2020): Ongentys (opicapone) now is available by prescription. Read more below, talk with your doctor and visit the Ongentys website to learn more about this new Parkinson's medication.
The U.S. Food and Drug Administration (FDA) recently approved a new drug that works with levodopa to lessen the total amount of "off" time, when Parkinson's symptoms return, each day. Neurocrine Biosciences' Ongentys (opicapone) boosts levodopa's effect for better symptom control. The new medication, a catechol-O-methyltransferase (COMT) inhibitor, prevents levodopa breakdown so that more gets to the brain and turns into dopamine. Dopamine is the brain chemical that fuels normal movement and decreases in Parkinson's disease.
Ongentys is taken once daily. Because it works together with levodopa, it must be added to a medication regimen containing levodopa. (It is not effective on its own.) Potential benefits of the new drug include more time without symptoms or with fewer of them. Possible side effects may include dyskinesia (involuntary movement), difficulty sleeping, sleepiness, abnormal dreams, dizziness, headache, low blood pressure, constipation, vomiting, dry mouth, muscle spasms or hallucinations (seeing things that aren't there). Some possible complications, such as dyskinesia, may relate to the levodopa boost rather than a direct effect of Ongentys. 
Across multiple clinical trials, including two Phase III, randomized, placebo-controlled clinical trials, researchers tested the drug in more than 1,000 participants with Parkinson's disease. Compared to placebo, Ongentys increased "on" time (when symptoms are controlled) by about one hour per day, an improvement that lasted for at least one year. Compared to Comtan (entacapone), a currently available COMT-inhibitor, Ongentys was found to be "non-inferior" (no less effective). Ongentys is expected to be available in the U.S. by prescription later this year. It was approved in Europe, under the brand name Ongentys, in 2016. Read more about Ongentys.
While this new approval offers wider options and signals progress, it also brings questions. Many people wonder if they should "update" their medications or if the most recent drug is the "best" drug. For more on what to think about and how to talk to your doctor about newly approved medications, read our blog. 
Watch a webinar about "off" time.
Read about COMT-inhibitors and other "off" time medications.