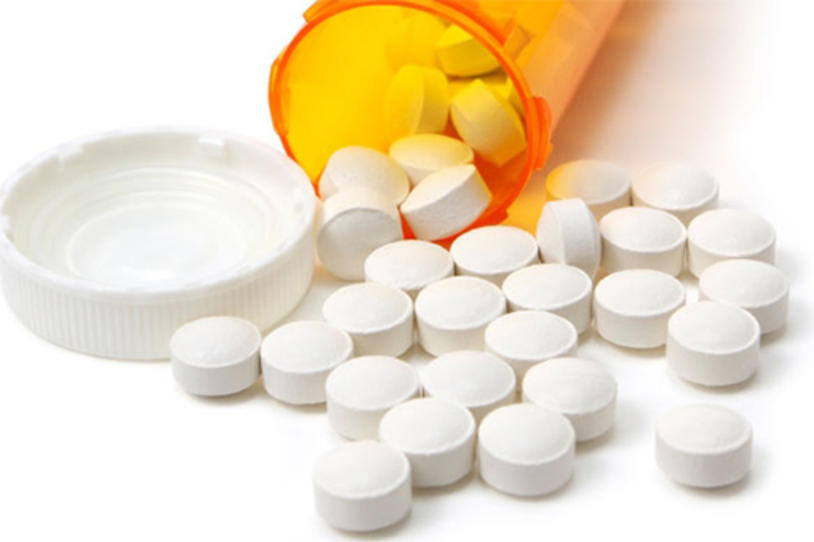 New research published in the journal Brain suggests that people with diabetes who take the medication exenatide may have a lower risk of developing Parkinson's disease (PD) compared to those who take other drugs to treat diabetes. Prior studies have shown that people with diabetes have a slightly increased risk of PD, and this work indicates medication may play a role in modifying that risk.
For the study, Ruth Brauer, PhD, of University College London, and colleagues looked at the records of more than 100,000 people with diabetes, calculating the number of new Parkinson's diagnoses over three years and comparing PD risk based on the individual's diabetes treatment. Three hundred and twenty nine people (0.3 percent) were diagnosed with PD, and those taking GLP-1 agonists, such as exenatide, liraglutide and others, were 60 percent less likely to develop PD compared to people taking other diabetes medications.
Important takeaways:    
Population studies such as this show an association, not causation — in this case, there is a link between GLP-1 agonists and decreased Parkinson's, but GLP-1 agonists might not be the direct cause of that link. (Only controlled clinical trials can demonstrate a cause-and-effect relationship.) With associations, it's important to consider what other factors, such as lifestyle, other conditions or medications, or genetic changes, could be playing a role.


 
It's not clear if the potential benefit of GLP-1 agonists in this study would translate to people without diabetes or to people who have Parkinson's. But, there is reason to believe exenatide could offer benefit in PD as it may interrupt brain pathways involved in Parkinson's. Prior research, including an

MJFF-supported Phase II trial

, has shown possible disease benefit.
 
If you have diabetes and Parkinson's or PD risk, it's worth taking these results into account as you and your doctor consider diabetes treatment. While doctors would not recommend people with Parkinson's take the drug based on these results, an ongoing Phase III, randomized, placebo-controlled clinical trial is evaluating whether exenatide can slow PD progression and will hopefully provide conclusive data.