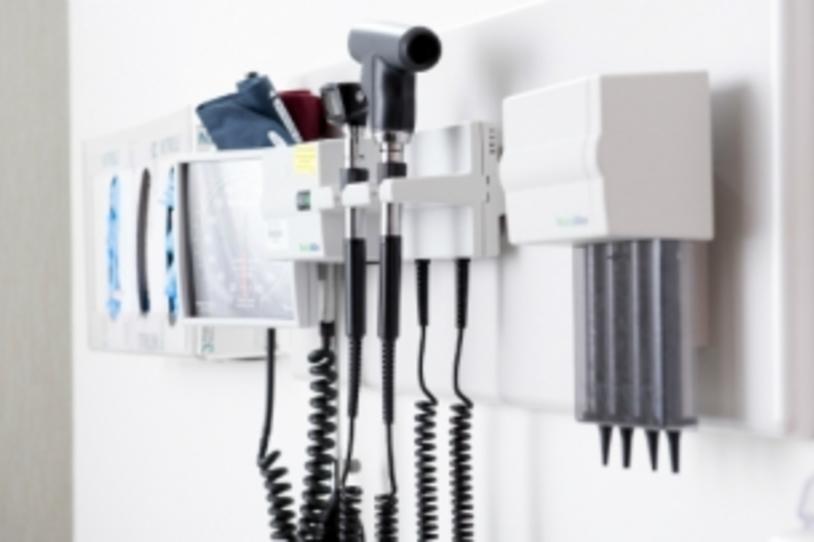 A drug that may slow or stop Parkinson's disease is moving into later-stage trials and closer to patient hands after a $1 billion deal.
Biotechnology companies Biogen and Denali Therapeutics have both been working on therapies against the LRRK2 protein, and Biogen is now expanding its portfolio with rights to Denali's drugs. The partnership lends more resources to the Denali program, which also announced it is starting later-stage trials with its lead compound next year.
"This is an amazing step toward bringing LRRK2-targeting therapies to market," said Marco Baptista, PhD, Michael J. Fox Foundation (MJFF) Vice President of Research Programs. "Our Foundation has ushered this research forward in many impactful ways, and this investment from Biogen speaks to the confidence in this drug target and in Denali's approach. We hope it will be a highly successful collaboration that results in better quality of life for the millions living with Parkinson's disease."
Mutations in the LRRK2 gene raise risk for Parkinson's disease, likely in part by over-activating the LRRK2 protein. MJFF-supported research has shown that people with Parkinson's even without a LRRK2 mutation also have heightened LRRK2 activity, meaning inhibitors may work for a broader disease population.
But early development of this drug class pointed to some safety concerns. Baptista and MJFF staff organized an unprecedented consortium of competitors in the LRRK2 Safety Initiative, assessing the impact of LRRK2-lowering strategies and proving it safe to advance into human trials.
This work is illustrative of our de-risking strategy, providing resources and funding that help companies build data and attract larger partners with experience and means to support later-stage testing and commercialization.
Studies funded by our Foundation have also identified measures of LRRK2 activity (Rab proteins and the BMP lipid), which Denali and Biogen are using to assess the activity and impact of their therapies.
Denali has been testing two inhibitor compounds with patients both and without LRRK2 mutations. They yesterday announced plans to advance one, DNL151, into later-stage trials in 2021. In addition to their partnership with Denali, Biogen is also developing a LRRK2 therapy with a different approach, targeting the gene's messenger to lower expression of the protein.
The deal also gives Biogen an option to license programs using Denali's proprietary technology that helps large therapeutic molecules move through the blood-brain barrier, a challenge for many treatments targeting brain diseases such as Parkinson's. Biogen will make an upfront payment to Denali of $560 million and a $465 million equity investment.
"This collaboration will allow us to accelerate the development of our LRRK2 program and gives us the resources to build a fully integrated company with the goal of bringing transformative medicines to patients suffering from neurodegenerative diseases," said Denali CEO Ryan Watts, PhD.
Watts shared his perspective on the patient-centric values of The Michael J. Fox Foundation in the second of a video series around our vision, values and vow.
Stay tuned to our channels for more on the DNL151 trials. And find studies recruiting volunteers (with and without Parkinson's) today with our online tool Fox Trial Finder.