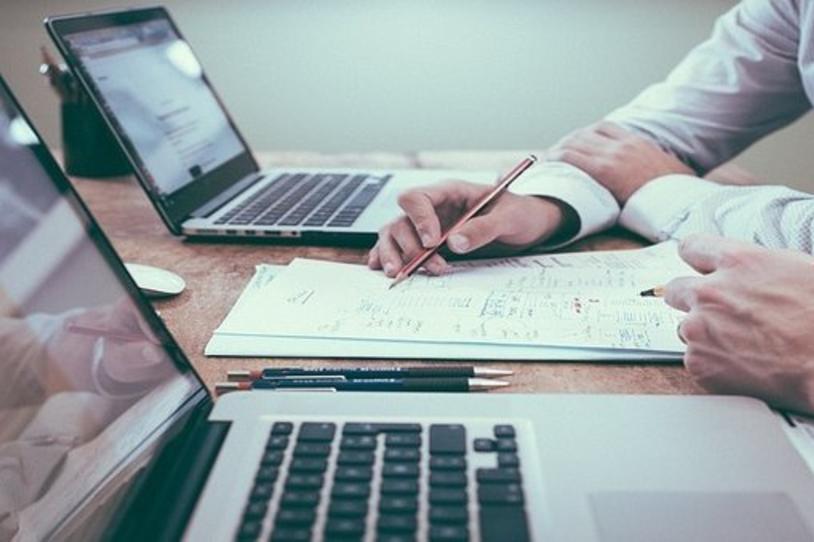 After a Parkinson's disease (PD) diagnosis, you may wonder how your symptoms could impact your career. The disease is different for everyone, but many are able to continue working long after a diagnosis, especially if your employer is willing to work with you to make adjustments and accommodations.
Our community shared advice on starting those conversations with your manager, as well as colleagues. For more insight on this topic, read this guide sharing your Parkinson's diagnosis at work.
1. Consider ways to have an open discussion about your diagnosis at work. Candid and honest dialogue with employers and coworkers can help dispel fears and anxiety you may have about your symptoms at work. Many people in the Parkinson's community found that they received more support than they originally thought they would have.
2. Make a plan, either with your employer or on your own, about accommodations to your workload. Break down large tasks into smaller and more manageable portions, and distribute your work days and hours to allow yourself proper rest and recovery.
3. Explore different gadgets and software that could make working with your symptoms easier. There are many apps and technological accommodations that may alleviate stress in the workplace and help manage your symptoms.
4. Open and honest dialogue can help dispel misconceptions about Parkinson's and ease anxiety. When talking to co-workers who are not aware of the reality of Parkinson's, it's important to understand that misconceptions are common, and that you can play a key role in educating them about PD.
5. If you choose to inform your colleagues about your diagnosis, you could also consider whether they might be interested in getting involved to help speed a cure for PD. Employers may be open to participating, too.