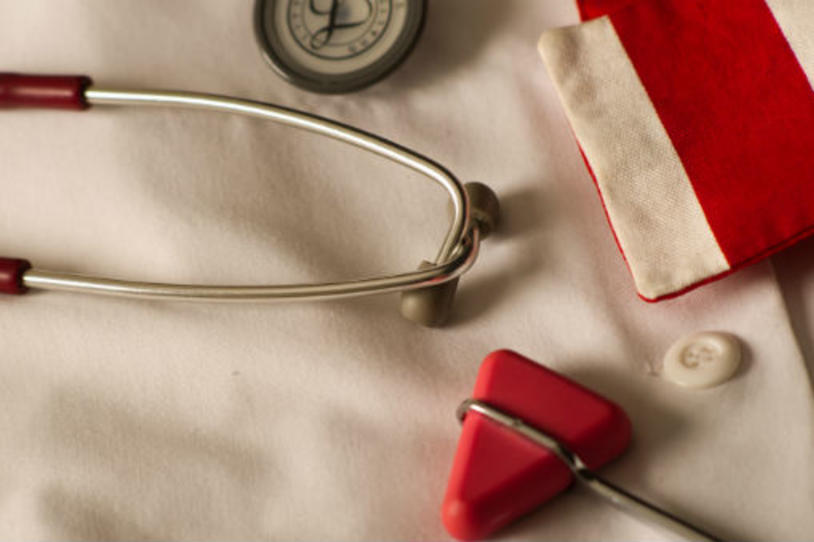 The Edmond J. Safra Fellowship in Movement Disorders, a collaboration between The Michael J. Fox Foundation and longtime partner the Edmond J. Safra Foundation, trains neurologists to care for people with Parkinson's and other movement disorders as well as to lead studies into these conditions. Over two years and under the guidance of experienced clinicians and researchers at top-tier medical centers across the world, fellows develop skills in both treating patients and leading research projects. By working as physicians and researchers at the same time, these specialists are able to ask -- and answer -- questions that are critical to better understanding and treatment of their patients' diseases. 
Members of the Class of 2019, who are nearing graduation, recently shared learnings from studies they've led during their training on an MJFF-hosted webinar. 
Katherine Amodeo, MD; University of Rochester; Rochester, New York
Dr. Amodeo researches memory and thinking (cognitive) changes in Parkinson's disease, dementia with Lewy bodies and related dementias. She has led two small case studies, which suggest that treatment approaches and medication effects vary among people who have dementia with Lewy bodies, and that low blood pressure (orthostatic hypotension) may affect cognition in people with Lewy body dementia. Katie will continue deeper research on these topics in the near future. 
Sarah Horn, MD; University of Pennsylvania; Philadelphia
Dr. Horn studies psychosis -- hallucinations (seeing things that aren't there) and delusions (believing things that aren't true) -- in Parkinson's disease and dementia with Lewy bodies. She conducted a medical chart review to evaluate the effectiveness of Nuplazid (pimavanserin) versus Seroquel (quetiapine) on treating psychosis. Her results suggest that Nuplazid may more promptly control symptoms with fewer bothersome side effects. Larger, controlled trials are necessary to confirm results and guide care. 
Katherine Leaver, MD; Icahn School of Medicine at Mount Sinai; New York, New York 
Dr. Leaver is interested in genetics and Parkinson's. She wanted more data to guide her Parkinson's patients who have a LRRK2 genetic mutation and are candidates for deep brain stimulation (DBS). She compared the medical records of patients with a LRRK2 mutation who had DBS with records from those who did not undergo surgery. She also looked at records from people with Parkinson's but without a LRRK2 mutation who had DBS. In her study, people with LRRK2 mutations who had DBS were more likely to have a longer course of disease and to be referred to surgery for dyskinesia. Leaver continues to collect genetic data to learn more about disease and inform treatment decisions.
Natalie Witek, MD; Rush University; Chicago, Illinois
Natalie focuses on ataxia (impaired coordination of walking, speech or other processes). She looked at whether it's better to admit patients to the hospital or work them up as outpatients to optimally evaluate this symptom. Through a chart review, she noted those who were admitted to the hospital received a faster diagnosis and treatment. Natalie plans to continue research and care for people with ataxia.
Irene Hegeman Richard, MD, a movement disorder specialist who researches Parkinson's mood changes and serves as Amodeo's fellowship mentor at the University of Rochester in New York, offered the presenters and their peers practical advice on early career development.