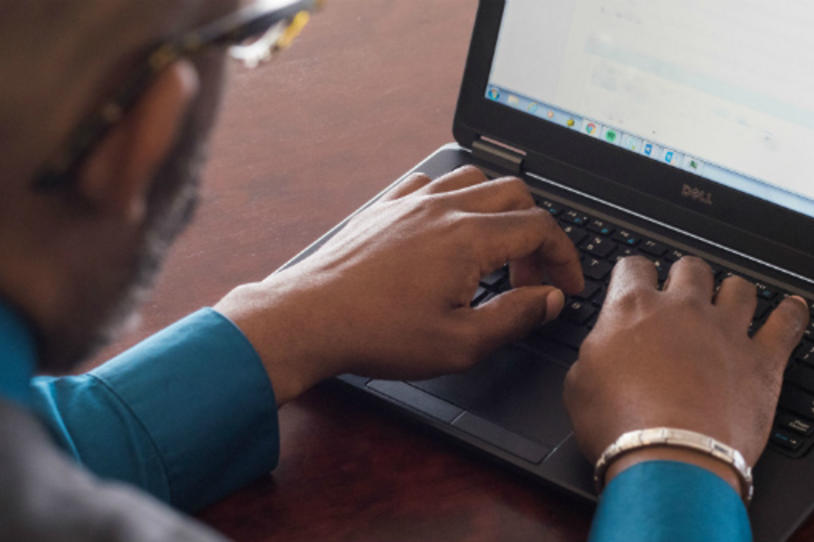 Parkinson's disease (PD) organizations across the country are calling on the Environmental Protection Agency (EPA) to ban paraquat, a widely used herbicide linked to the development of PD.
Every 15 years, the EPA reviews all herbicides to ensure they comply with federal safety standards. In a letter sent to the EPA on July 24, 2017, the Unified Parkinson's Advocacy Council (UPAC), a group of state, regional and national PD organizations, asked the agency to "deny the reregistration of this herbicide based on strong evidence of paraquat's harm to human health." The agency must decide whether to reregister paraquat by October 1, 2022, but the EPA has indicated it will likely reach a conclusion next year.
The UPAC decided to call for paraquat's ban after reviewing studies on the herbicide's relationship to Parkinson's disease. One group of researchers concluded, "Our findings, considered together with earlier results, suggest that paraquat use plays a role in human PD. Because paraquat remains one of the most widely used herbicides worldwide, this finding potentially has great public health significance." Another study found that people exposed to paraquat at a younger age -- in their teen or young adult years -- had an increased Parkinson's risk of 200 to 600 percent, depending on the overall number of years of exposure. Additionally, use of the herbicide is currently banned in 32 countries.
Parkinson's community members are encouraged to join the UPAC's efforts against paraquat. Sign an online petition asking the EPA to deny paraquat's reregistration.
Read the UPAC's letter to the EPA.
Stay tuned to our blog for information on the EPA's decision about paraquat.