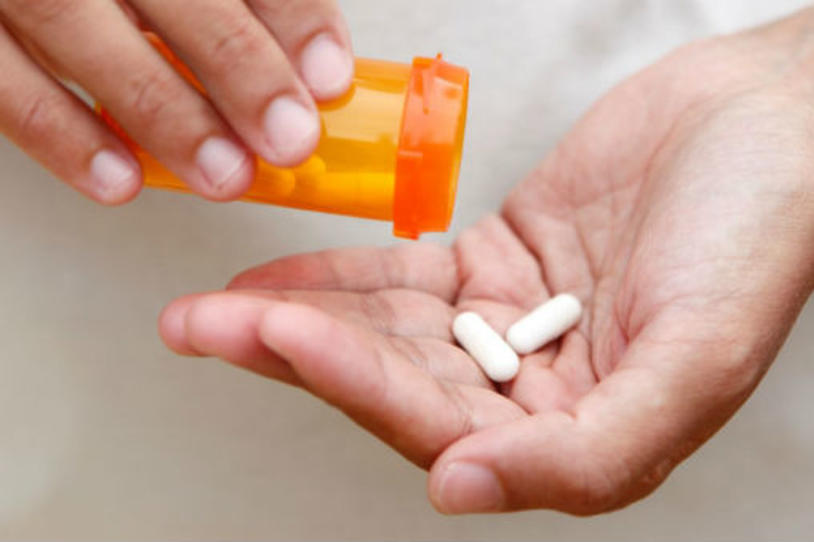 If you or someone you know has Parkinson's disease, you know how important it is to have access to affordable care services and medications that help you manage your symptoms. People with Parkinson's also sometimes live with other health issues that result in out-of-pocket spending that impacts the ability to afford and keep taking Parkinson's prescription medications. Now is a critical time to tell Congress about the importance of keeping prescription medications affordable and accessible.
Congress has expressed a desire to prioritize Americans' access to affordable prescription drugs. Members of Congress will soon begin discussing drug pricing legislation, and hearing from those impacted by Parkinson's disease is a key part of ensuring any legislation reflects the needs of the patient and caregiver community. 
Approximately 90 percent of people with Parkinson's obtain their health insurance coverage through Medicare. Medicare's prescription coverage, Part D, does not have an out-of-pocket spending cap, which means that there is no financial limit on what patients will spend to access their prescription medications for a year. People who obtain coverage through non-Medicare commercial insurance plans have an out-of-pocket maximum for all covered services, so they can predict their out-of-pocket spending.
Without an out-of-pocket cap, patients are not able to plan or prepare financially. As the costs of therapies continue to rise, the financial strain increases for Medicare beneficiaries with Parkinson's who rely on prescription drugs to function. A second important concept for drug pricing legislation is what we call a 'smoothing mechanism.' This allows for patients to be able to evenly spread out their prescription drug costs throughout the year, instead of paying a large amount at one time.
Legislation that implements an out-of-pocket cap for Medicare Part D, along with the ability to spread payments across the calendar year, will allow people with Parkinson's to accurately predict how much money they must set aside for prescriptions as well as maintain affordable medication coverage. This policy is an important way to ensure Medicare keeps its promise for patients to access and afford the medications they need.
An important part of what we do at The Michael J. Fox Foundation is working with Congress on issues that impact the lives of people living with Parkinson's disease. One of those issues is making sure they can afford the medications they need. But your voice is necessary, too.
Contact your elected officials today and urge them to support legislation that makes prescription drugs more accessible and affordable for people with Parkinson's. With a few clicks, you can send a direct message and share your personal story with Congress.