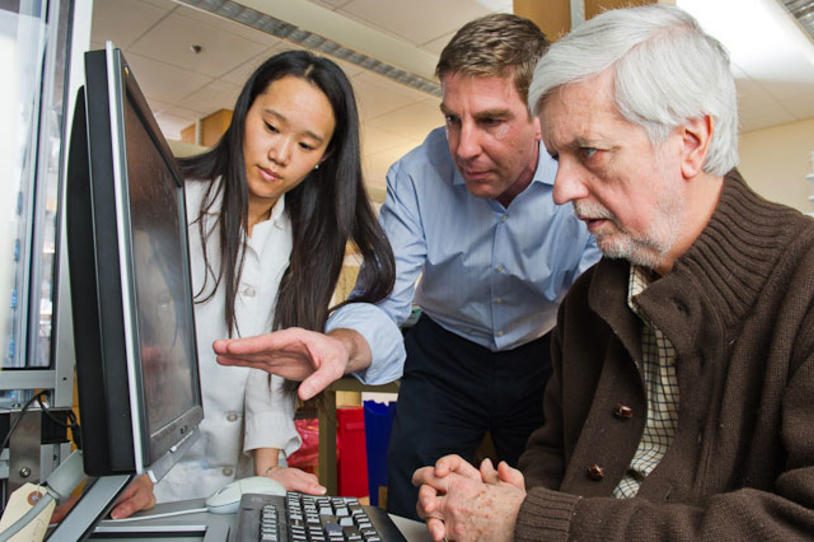 In this third episode of The Michael J. Fox Foundation's video series, Dave Iverson speaks with Dianne Harrington, a person with Parkinson's disease (PD) who is struggling with dyskinesia, the often uncontrollable movements that are a side effect of PD drugs. "I just can't wait for a cure for dyskinesia, if not Parkinson's," she says.
Dyskinesia is a real burden for many with PD. Bill Langston, MD, scientific director and chief executive officer of The Parkinson's Institute in Sunnyvale, California, explains that "If we had a way to stop or block dyskinesia, in my opinion, it would change the lives of Parkinson's patients more than any one thing we can do overnight."
Iverson reports that, while there's still a lot of work to do to find new treatments for dyskinesia, researchers are getting closer to better treatments, and are homing in on one novel target in particular, a neurotransmitter called glutamate.
Read more about one couple living with the realities of dyskinesia, an approach targeting glutamate from Addex Therapeutics, and listen to a podcast with CEO Todd Sherer, PhD, on new approaches toward treating dyskinesia.