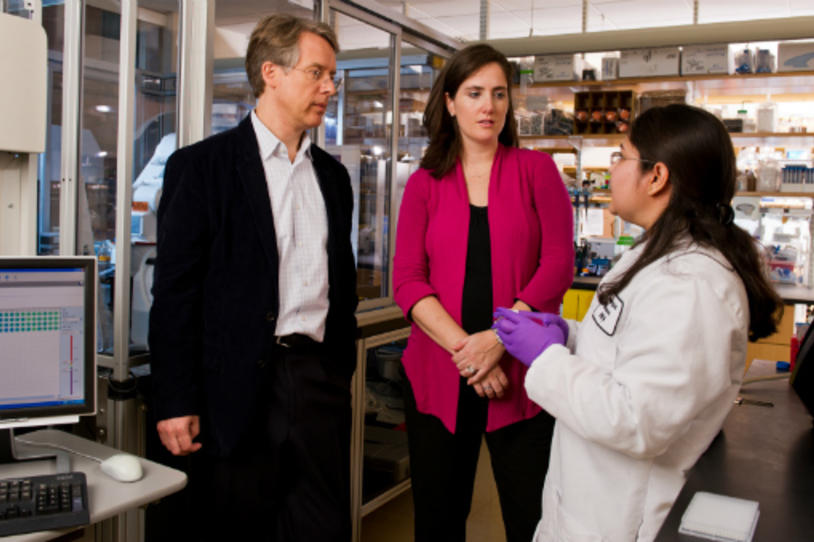 A new study, led by Laszlo Mechtler, MD, of Dent Neurologic Institute in New York, found that medical marijuana may lessen symptoms of Parkinson's and other chronic diseases, such as Lou Gehrig's disease or multiple sclerosis, in older people. Researchers surveyed 204 people with an average age of 81 years about medical marijuana's benefits and side effects. Nearly 70 percent of people reported improvement in pain, sleep, neuropathy (numbness, weakness, tingling or pain in the hands and feet from nerve damage), or anxiety. (In Parkinson's, these are non-movement symptoms.) Thirty-four percent of participants experienced side effects, including sleepiness, balance problems and upset stomach.
This study provides insight into the potential benefits and safety of medical marijuana in older people with brain disease. It also supports the need for additional work and can frame future research questions. But because it's not a controlled clinical trial, in which one group takes therapy and another placebo, it's impossible to know how much benefit may be from placebo (or another) effect. Participants also took varied drug doses, formulations (liquid, capsule or vapor), and active chemical (THC and CBD) concentrations. This individual dosing makes it challenging to determine if and what type of medical marijuana may work best for a particular person and their symptoms.
The Michael J. Fox Foundation is developing a strategy to understand more about medical marijuana in Parkinson's, and our online Fox Insight study is planning to launch a survey later this year about individuals' marijuana use and experience. Stay tuned to our blog and email for more information on these projects.
If you're thinking about medical marijuana, talk to your doctor about pros and cons. Medical marijuana isn't free from possible side effects, and some (sleepiness, balance problems or confusion, for example) could even worsen Parkinson's symptoms.
The bottom line: Researchers and doctors are learning more about who takes medical marijuana and why and how people respond to the drug. But more research is necessary to fully define medical marijuana's safety and benefits in Parkinson's.
Register for Fox Trial Finder to match with medical marijuana and other Parkinson's trials.