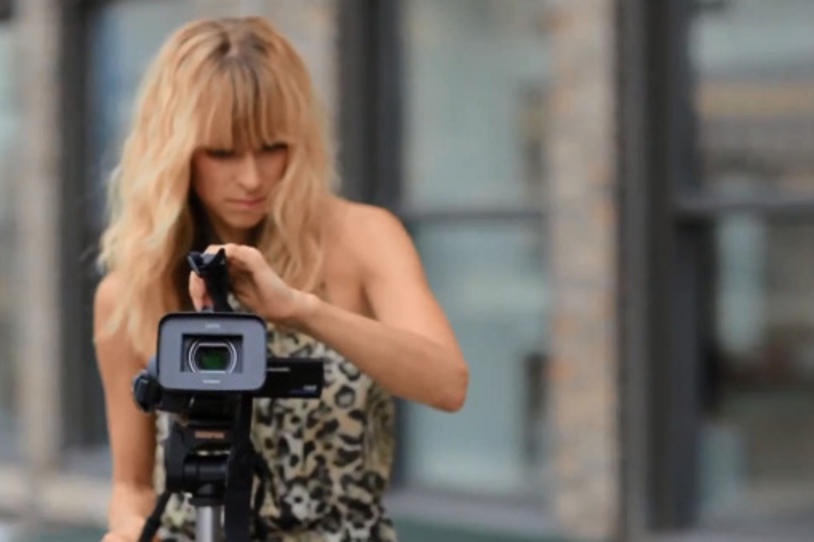 Today's Wall Street Journal reports on promising new research directions to treat dyskinesia (subscription required), the disabling side effect of long-term dopamine replacement therapy.
"As they continue to wait for a cure, patients with Parkinson's disease may soon see more consistent relief from side effects of the drugs that treat it.

"One of the most pressing problems facing patients today is that the most effective treatment available wears off over time and may induce often severe involuntary movements. A number of new treatments are being developed to address the wearing-off effect or attenuate the movement side effects, called dyskinesia, that come with the drug, levodopa. […]

"The dyskinetic side effects and the wearing off of levodopa are among 'the most significant challenges with the current management of Parkinson's disease,' says Todd Sherer, chief executive of the nonprofit Michael J. Fox Foundation, which funds Parkinson's disease research. 'It's a trade-off between maximizing benefit and limiting the side effects.' "
Dyskinesia is a top priority for The Michael J. Fox Foundation, which last week announced a $1-million award to Swiss biotech Addex Pharmaceuticals to keep its experimental treatment, dipraglurant, moving toward the next phases of clinical testing. Dipraglurant, or "dipra," targets a specific glutamate receptor in the brain that MJFF has been investing in since 2005.
Patient Jennilyn Merten, 38, told the WSJ that she started experiencing dyskinesia after only three months on levodopa, the gold-standard treatment for Parkinson's diease.
"It feels like an overwhelming urge to move, says Ms. Merten. She has left restaurants in the middle of dinner to do jumping jacks outside.

"But she doesn't dare to stop her levodopa treatment because of what happens when the drug wears off: She can't think and her hands tighten up so she can't type. Sometimes she literally freezes, she says.

" 'I'm basically going to be incapacitated by the drug that's helping me, and that's terrifying,' she says."
Meet Jennilyn and other patients and loved ones living with dyskinesia, or the fear of dyskinesia, in MJFF's short video, Dyskinesia: Hope on the Horizon.