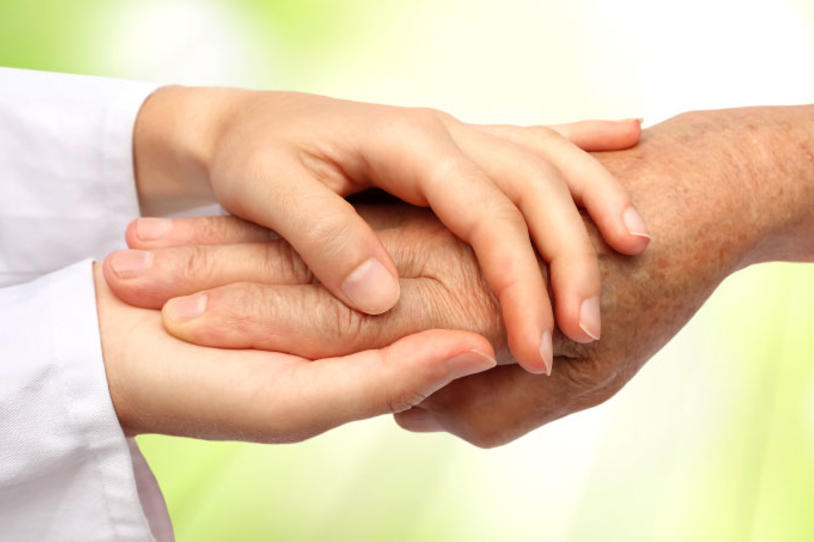 At The Michael J. Fox Foundation, we've always known that researchers aren't the only experts on Parkinson's disease; patients are experts, too. That's why we rely on patients to provide their perspective — through the Foundation blog, the Guide for the Newly Diagnosed on our website, and as active members of our Patient Council. We're also helping the Parkinson's community to share their expertise with each other through Facebook and other social media channels.

In this New York Times' "Well" blog post from contributor Pauline W. Chen, MD, she recalls a lecture she gave to patients. While she was initially discouraged that the patients seemed to gain more from each other than from her, they were exuberant. A recent study published in the Annals of Internal Medicine reinforces the potential impact of a patient connection: a group of diabetes patients successfully lowered their glucose level — with the help of a peer mentor.
While I was able to reel off statistics on the latest treatments and medications, I found I had little to offer when it came to issues most pressing to them. I wasn't sure of the best way to organize and remember the dozens of medications they were required to take. I didn't know the most efficient way for them to schedule follow-up visits with me or my colleagues. I had no suggestions other than more pills for dealing with the nausea induced by their anti-rejection drugs. And I could only listen, speechless, to stories about co-workers who continued to discriminate against them by treating them like "sick people."

Read the full article.