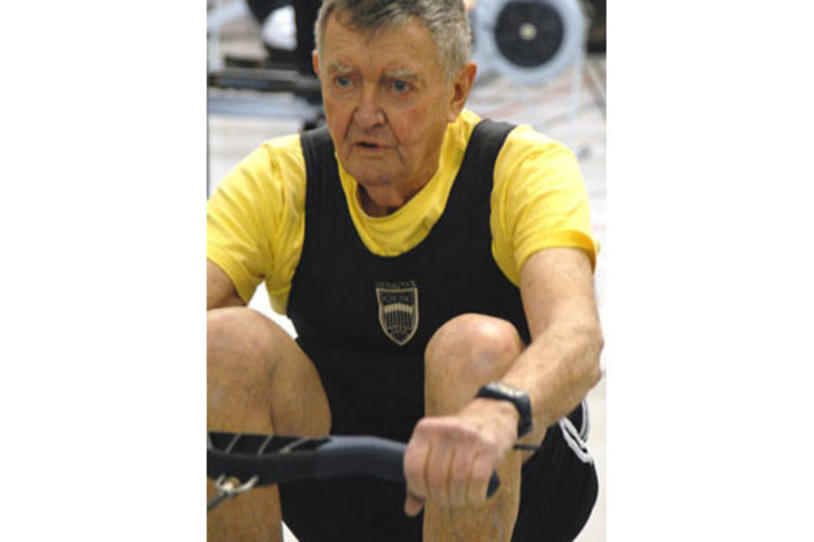 Recently I met with Paul Green at the Saugatuck Rowing Club in Westport, CT. Paul, 88, was a former rower at Brown University and picked up rowing again when he was diagnosed with Parkinson's 19 years ago.
Paul, who is somewhat of a celebrity at the Club, arrives early each morning and completes several hours of vigorous exercise. He is convinced that his routine has aided in his fight against Parkinson's and aging and he has made it his mission to provide educational and motivational materials to help Parkinson's sufferers and care providers live an active lifestyle.
Paul created an exercise DVD featuring reggae artist Mystic Bowie and dance choreographer Eddie Calle that has helped him improve his movement and balance and maintain his infectious positive attitude. What an inspiration! To learn more about Paul and his fight against Parkinson's, visit www.nevahsurrendah.org.


Interested in learning more about the effects of exercise on Parkinson's disease? Read previous posts on our blog and explore our exercise guide.