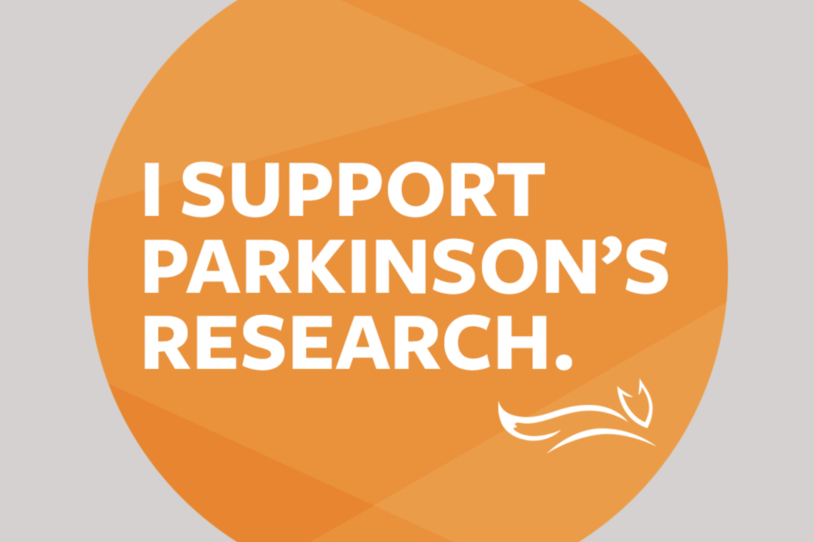 There's no limit to what our community fundraisers will do to support The Michael J. Fox Foundation's (MJFF) mission to cure Parkinson's. The diverse group of dedicated members that represent Team Fox each year consists of athletes, party-planners, artists, entrepreneurs and everything in between. While some run marathons, host concerts or run lemonade stands to raise critical funds for research, a handful of fundraisers donate a portion of proceeds from their businesses. And, through Team Fox, 100 percent of those donations goes directly to MJFF's high-impact research programs. Talk about the gift that keeps on giving!
Here, we highlight some generous portion of proceeds fundraisers that joined Team Fox in 2019 to help speed a cure for Parkinson's:
Montegrappa: The Italian pen designer launched the Tulip for Team Fox fountain and rollerball pens in honor of the flower's awareness symbolism in the Parkinson's community. The unique design was championed and created by artist Timothy John, who was recently diagnosed with Parkinson's.
StarCom Racing: In September, Team Fox was featured on the car of retired NASCAR driver living with Parkinson's, Sterling Martin, as part of a Throwback Night at Darlington Raceway. T-shirts commemorating the celebration were sold during the festivities and are available online.
PopSockets Poptivism: Stemming from the 2017 "DoGood" initiative in which MJFF was one of four beneficiaries, PopSockets created an online Poptivism campaign to continue its impact.  Supporters can choose from a selection of MJFF and Team Fox PopSockets designs, with $5 of every sale helping to move us closer to a world without Parkinson's.
Looking for more inspiration? Follow us on Instagram and check out our IG stories to see Team Fox in action! #GoTeamFox