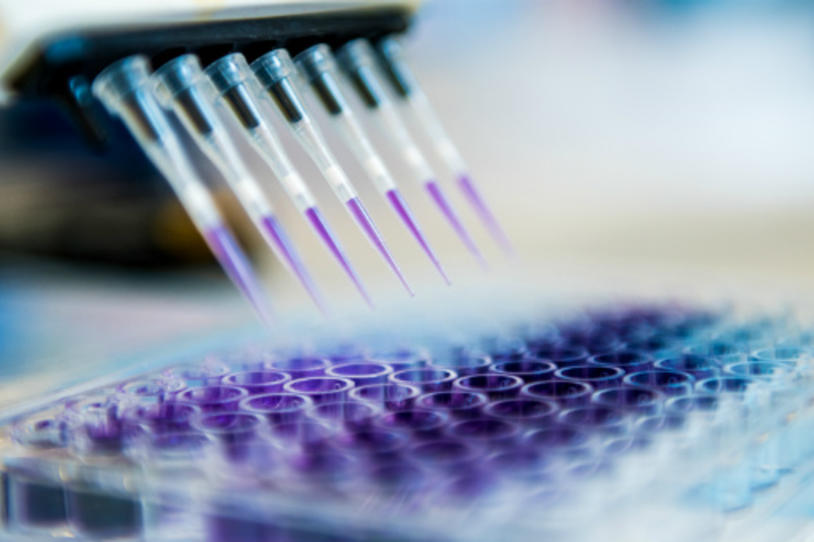 Yesterday, Pfizer Inc. and Bain Capital announced the creation of a new biotechnology company, Cerevel Therapeutics. Cerevel will develop several drug programs from Pfizer's neurosciences program, which closed earlier this year.
Cerevel gains a robust pipeline of preclinical and clinical-stage drugs for Parkinson's as well as other diseases of the central nervous system (CNS). In the announcement, Cerevel noted it will likely begin Phase III clinical trials of one Parkinson's disease therapeutic -- a D1 partial agonist to treat disease symptoms -- in 2019. This type of drug is designed to increase levels of dopamine, an important signaling chemical in the brain that is depleted in people with Parkinson's.
Marco Baptista, PhD, Director of Research Programs at The Michael J. Fox Foundation, comments: "This is welcome news for Parkinson's patients and researchers. Pfizer had developed a diverse group of novel therapeutics for Parkinson's disease, which are now going to get another chance at success. MJFF looks forward to partnering with Cerevel to support the advancement of these promising programs."
In a commentary in Fortune in January, Professor Allan Hugh Cole Jr. of The University of Texas at Austin, who is also a Parkinson's patient, wrote about MJFF's role: "Its mission is to help minimize the research and development risk that gave Pfizer cold feet. In other words, they make it less risky for companies to invest in research and development by underwriting the costs."
MJFF lessens the risk of investing in Parkinson's drugs in several ways. We begin by helping to identify the underlying biological mechanisms that lead to Parkinson's disease and could be targeted by new drugs. We then fund early studies of those drugs to build evidence that they are safe and effective, so companies like Bain Capital want to invest in them. MJFF also funds research tools and other resources necessary to develop new drugs. For the D1 program (then still at Pfizer), we convened a patient advisory meeting so people with Parkinson's could share their opinions about this type of drug and also supported initial trial recruitment efforts.
To learn more about how we "de-risk" Parkinson's drug investment, read the latest post from our CEO Todd Sherer, PhD.