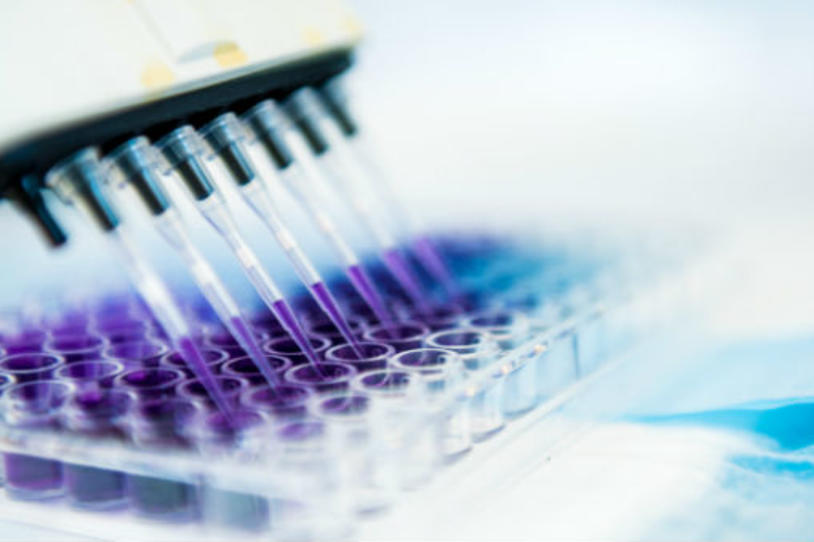 Recently, we heard that two different coronavirus disease (COVID-19) vaccines — in Phase III clinical trials and under development by Pfizer/BioNTech and Moderna — are highly effective in preventing COVID infection. Here, we describe the vaccines and answer common questions from people with Parkinson's and their loved ones. As information on COVID-19 vaccines is rapidly evolving, make sure to check with your local health department, the Centers for Disease Control and Prevention (CDC) and your physician for the latest.
How do these vaccines work?
In general, vaccines (for COVID-19, the flu or other infectious diseases) allow your immune system to recognize, respond to and remember a virus so that, if you are infected in the future, you don't get sick.
Different vaccines work in different ways. These two COVID-19 vaccines use messenger RNA (mRNA) — a cell's instructions for making a protein. Using COVID-19 mRNA, our cells produce a harmless coronavirus protein. The immune system removes the protein and remembers it, so that our body knows how to fight this infection if it sees it again. Both mRNA vaccines require two doses for full effectiveness. (Read more about how COVID-19 vaccines work.)
What did the trials show?
Together, Phase III trials of the two mRNA vaccines enrolled over 73,000 people, including volunteers 65 and older, people with chronic diseases that increase risk of COVID-19, and historically underrepresented populations.
On interim analysis, both vaccines showed high rates of protection (up to 95 percent) against COVID-19. There were no significant safety concerns. Common side effects — which often occur after any vaccination — included injection site pain, fatigue, muscle aches and other temporary symptoms. As COVID-19 vaccines become available, the CDC and the U.S. Food and Drug Administration (FDA) will conduct continuous safety and side effect monitoring.
What are the next steps with these vaccines?
Pfizer/BioNTech and Moderna have applied to the FDA for Emergency Use Authorization and the FDA will meet next week to make a decision. (Read more about Emergency Use Authorization.)
There also are three other COVID-19 vaccines currently in Phase III clinical trials in the United States, some of which are still recruiting volunteers. Many people with Parkinson's wonder if they can participate in this research. While eligibility requirements differ for each trial, some do include people with chronic conditions such as Parkinson's. If you are interested, speak with your doctor, the trial team and your loved ones about the possible risks and benefits of participation.
When will vaccines be available?
If the FDA, after review with an independent committee of medical experts, authorizes a vaccine, it may be available in the next few weeks. However, there will be a limited supply (i.e., not enough to vaccinate everyone) at first. The CDC, with input from outside experts, is developing recommendations on who may most benefit from early vaccination. That list may include, for example, health care and essential workers, older individuals and other people at increased risk of COVID-19. (Read more about the CDC's recommendation process.)
The Michael J. Fox Foundation is supporting early vaccine availability for people with Parkinson's given many are older and some have vulnerabilities, such as trouble swallowing or significantly decreased mobility, that may increase risk for more severe infection.
What else should people with Parkinson's know?
This is encouraging news, especially as pandemic fatigue grows and cases continue to climb. If you have questions about a vaccine's potential benefits or risks specific to you and your situation, speak with your doctor. And until a vaccine is widely available, remember to maintain precautions such as frequent handwashing, social distancing and mask wearing to protect yourself and others.
For the latest on COVID-19 vaccines, check with your local health department, the CDC and your physician.
Get answers to COVID-19 vaccine FAQs on the CDC website.
Find information and tips on COVID-19 and Parkinson's at MJFF's COVID-19 Resource Hub.