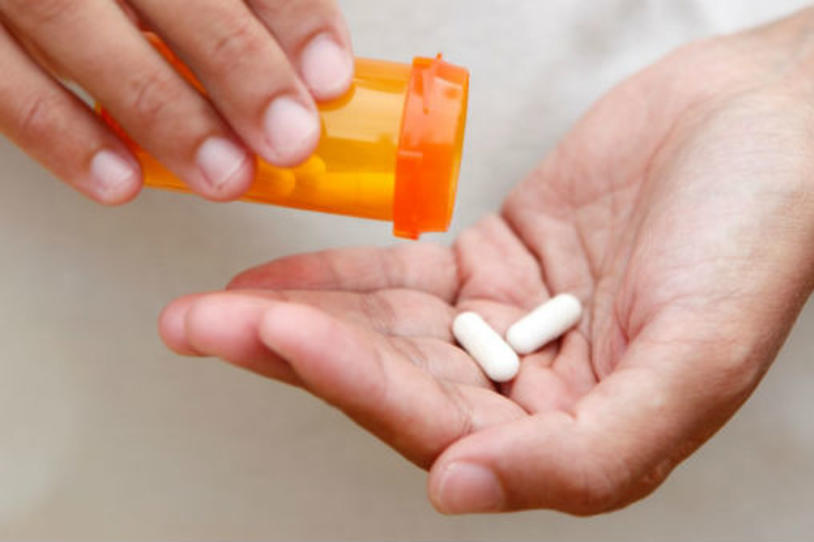 A compound that researchers believe may lower the risk of Parkinson's disease (PD) and slow progression is now in the final stage of clinical testing. The Safety of Urate Elevation in Parkinson's Disease Phase III study (SURE-PD3) is recruiting people diagnosed with Parkinson's within the last three years.
SURE-PD3 aims to enroll 270 people across 60 U.S. clinical sites for the two-year study. Forty-five sites are now actively recruiting.
Find a list of those sites and contact information for study coordinators on Fox Trial Finder.
Earlier observational studies showed that individuals with higher levels of the antioxidant urate were less likely to get PD or, if they were diagnosed with PD, the disease progressed more slowly. The compound inosine is converted by the body into urate. A Phase II trial, funded by The Michael J. Fox Foundation (MJFF), showed that taking inosine increases urate levels in the blood and brain and is both safe and tolerable. The National Institutes of Health is funding the Phase III study, which is led by the Parkinson Study Group, a non-profit network of Parkinson's centers.
Please note: Inosine is available commercially as a dietary supplement, but has not been approved as a therapy for PD. In the absence of medical supervision, it can cause serious side effects, such as gout, kidney stones and possibly high blood pressure. It's critical to discuss any medications or natural supplements with your doctor before taking them.
Listen to a podcast on inosine and the SURE-PD program.
The development of disease-modifying therapies is a critical goal of our Foundation. The Phase II study funding of more than $5 million was MJFF's largest single grant at that time. MJFF also supported early pre-clinical work investigating the mechanism of urate in neuroprotection and studies into the interaction of inosine with diet and with other Parkinson's medication. In addition, we are funding a sub-study within SURE-PD3 to collect biospecimen samples from participants, including plasma and DNA, for future biomarker research.
SURE-PD3 will also collect additional data from some participants using the smartphone app mPower, which uses phone sensors to track symptoms of PD. Integrating wearable technology into SURE-PD3 may bolster participant engagement and can provide researchers with greater information on how the study drug affects the progression of motor symptoms.
Individuals diagnosed with PD within the past three years who have low blood urate levels and show dopamine loss on an imaging DaTscan, among other criteria, are eligible for the SURE-PD3 trial.  
Visit Fox Trial Finder for more on eligibility, recruiting locations and contact information.
Don't fit the eligibility criteria for this study? There are many other trials looking for people in various stages of Parkinson's.
Register with Fox Trial Finder to find studies in your area looking for participants like you.