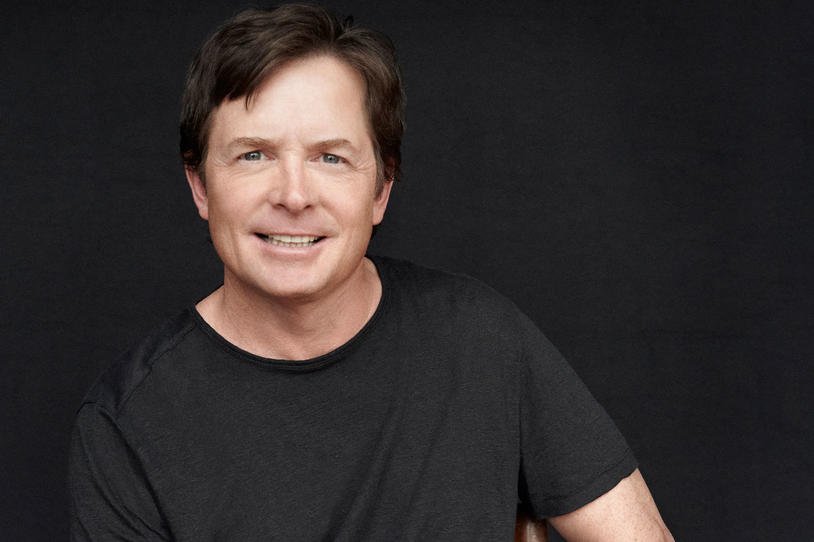 To speed new treatments to patients, The Michael J. Fox Foundation frequently partners with industry — such as our recently-announced collaboration with Sanofi. Michael J. Fox was recently asked for his perspective on the Foundation's work with industry. Check out this Q&A to learn what inspires him and how we all can help bring a cure closer.
Sanofi: What keeps you motivated despite the personal obstacles you've faced?
Michael J. Fox: On a personal level, I've been incredibly lucky; I haven't faced a lot of obstacles. I've never had to worry about losing my job or paying for health insurance. I have an incredible family and our life together doesn't revolve around my Parkinson's disease.
As far as the work of our Foundation, we're realistic about the hurdles on our path to curing Parkinson's. But this is a responsibility we have now: We want patients to wake up knowing there is someone trying to get this done. We won't stop until we find the cure and close our doors.
Of course, I'm pretty well-known for being an optimist by nature. I'm continually inspired by the progress we're making and by the community we're part of — the researchers, companies, patients and loved ones who are rallying to our cause and whose tremendous efforts are helping us bring a cure closer.
S: As both a patient and an advocate, when a pharmaceutical company is truly patient-centered, what does that look like to you?
MJF: We're not naïve. Understanding the patient perspective — by itself — doesn't change the business factors that go into your investment decisions. But the challenges of translating basic discoveries into new therapies are incredibly complex. To conquer them, we all need to push ourselves further than we ever have before. Creating a win-win for companies and for patients requires rethinking how we deploy resources creatively and strategically in ways that benefit everyone.
We don't expect companies to solve this problem alone. Our Foundation has invested over $74 million in industry-led projects and we stand ready to work with companies that have exciting ideas at various stages of development from target validation to phase II. Our model is built on leveraging our resources to create smarter bets for you down the line. We are thrilled to put $200,000 or $1 million in the pot early on if it will help answer crucial questions about drug targets in order to reduce the risk and increase the odds that you get involved later on and carry a new treatment over the finish line.
S: In working with your Foundation, what are some of the most important lessons you've learned that you want to pass on to industry?
MJF: Brilliant, well-intentioned people are invested at every stage in finding a cure for this disease and others. Speeding progress is not a question of throwing more money at the problem. It's a question of forging new models and partnerships that emphasize collaboration over competition. It's a question of embracing calculated risk. It's a question of advocating for new systems and institutions with the capacity to elevate translational research — including helping policymakers and the public appreciate what translation is, why it is vital, and what strategies can help foster success. The more outspoken industry leaders are on these topics, the better patients' and companies' interests will be served in the long term.
S: What is a message that you would like researchers to know about finding a cure from someone living with PD?
MJF: I'm grateful to the scientific community working on behalf of patients who urgently need better treatment options. And I'm privileged to have the opportunity to share my thoughts as both a patient and the founder of a disease research foundation. There's still a lot of work to be done — but that also means there are a lot of opportunities. The answers we want aren't going to fall out of the sky. We have to get ladders and climb up and get them. Thank you for climbing with us.