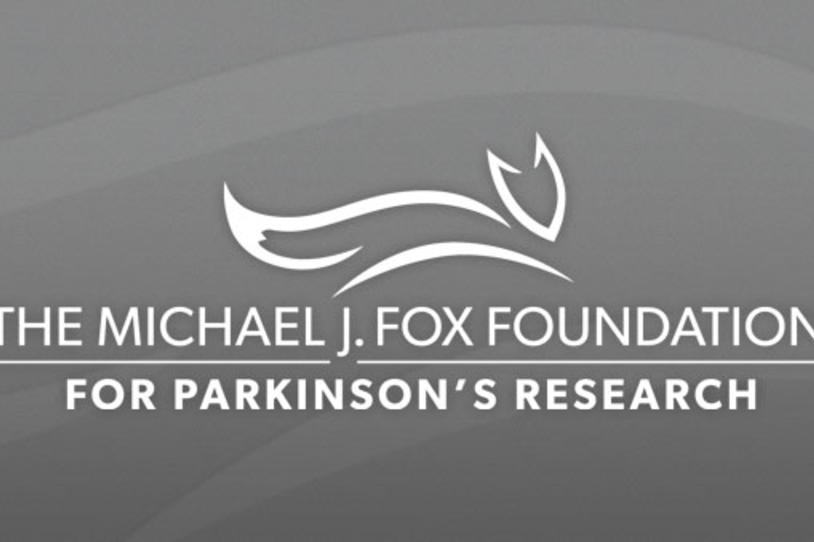 This Parkinson's Awareness Month was a busy one—at The Michael J. Fox Foundation and throughout the Parkinson's community. April was filled with promising research news, innovative partnerships, surprise appearances, great media hits, key milestones, new friends and more.

The results: More people are aware of the urgent need to speed better treatments—and a cure—to patients. And they're ready to take action.

A few of April's highlights:

In the News…


The Wall Street Journal featured the official launch of Fox Trial Finder, MJFF's Web-based tool to match volunteers with clinical trials. A record number of volunteers registered for Fox Trial Finder in April—more than 1,000—bringing the total to more than 5,000, and getting us halfway to our goal of reaching 10,000 in 2012!


The Economist highlighted the Foundation's groundbreaking partnership with pharmaceutical company Sanofi, which will push a potential treatment for PD's cognitive symptoms into clinical trials.


Michael J. Fox touted the Foundation's progress and the launch of Fox Trial Finder in his interview with Parade.
In the Field…


Neupro, the only extended-release dopamine agonist in the form of a skin patch, was approved by the FDA and will return to pharmacy shelves this summer.


Abbott Pharmaceuticals announced positive results from a phase 3 clinical study of its levodopa-carbidopa intestinal gel, finding that it significantly decreased "off" time and increased "on" time without dyskinesia.


A clinical study published in the journal Neurology confirmed that two common drugs, paroxetine (brand name Paxil) and venlafaxine extended release (brand name Effexor XR), may ease depression in people with Parkinson's without aggravating motor symptoms.


The Foundation awarded Bill Langston, MD, the Robert A. Pritzker Prize for Leadership in Parkinson's Research, honoring his remarkable contributions—to the field and to patients—as a researcher and mentor.


 
In the Community…


Michael J. Fox made a surprise appearance at the 18th annual Parkinson's Unity Walk, bringing together more than 10,000 people and raising over $1.5 million, a portion of which will benefit MJFF.


The Brin Wojcicki Challenge: Making Parkinson's Disease History launched online, envisioning what it will take to cure Parkinson's—and how you can help.


MJFF held the 6th annual MVP Awards Dinner for Team Fox, recognizing the top fundraisers in 2011 and filled with meaningful tributes—from Foundation leadership, Team Fox members and Michael J. Fox .


Fashion designer Tory Burch teamed up with the Foundation in April, donating a portion of the proceeds from the sale of four signature items and a VIP shopping event in New York City.


The Foundation made new friends online, adding 5,000 new fans to our Facebook page and starting conversations—around exercise, cognitive dysfunction in PD, and more. We also partnered with Nike on their Fuelband challenge.