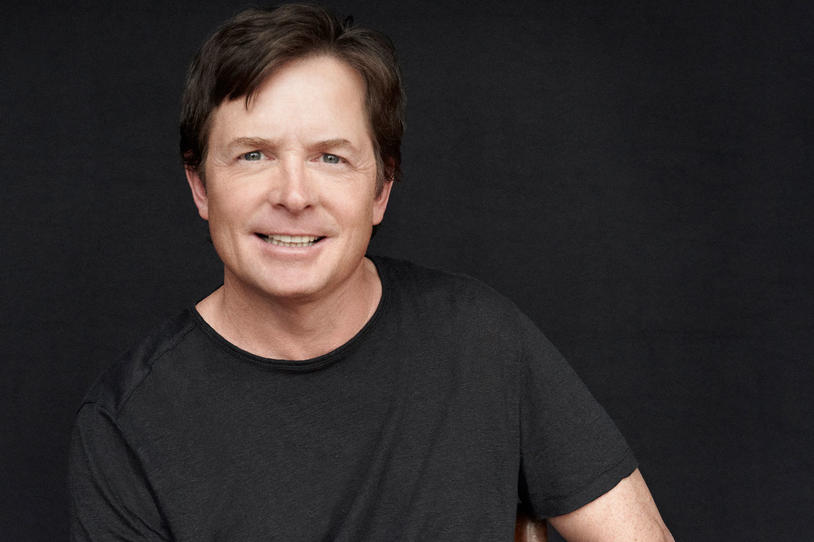 Michael J. Fox and Fox Trial Finder are featured in "Outfoxing Parkinson's," the cover story of the Dec.-Jan. Neurology Now out today. Here's an excerpt:
As Marty McFly, he took us Back to the Future. Now, through his work leading The Michael J. Fox Foundation for Parkinson's Research (MJFF), actor and activist Michael J. Fox is helping to usher in a new future for people with Parkinson's disease (PD)—one filled with hope. "I know without fail that we are getting closer—day by day, year by year—to the breakthroughs that will make finding a cure inevitable," Fox tells Neurology Now. "A lot of work lies ahead of us. But this is a responsibility we have, and we want people to know someone is trying to get this work done."
Recently, MJFF introduced its Fox Trial Finder (foxtrialfinder.org), a novel Web-based tool that connects willing volunteers with clinical trials testing new drugs and other therapies for PD—trials that desperately need the participation of volunteers. It's all part of the larger goal of bringing better PD therapies to patients as quickly as possible.
Not only does Fox Trial Finder help streamline the process of connecting volunteers with PD clinical trials, it empowers people with PD by allowing them to take a proactive step in the fight against the disease.
"When I got my diagnosis," says Fox, "the first thing the doctor did was give me a prescription. Countless PD patients have had this same experience. If that doctor could have also given me a pamphlet describing something I could do to help myself and others over the long term—beyond filling a prescription—that would have meant everything. So that's our vision. That's what we are working toward every day. We want patients and the PD community to receive the message: There is something you can do. In fact, you may be the only one who can do this particular thing."