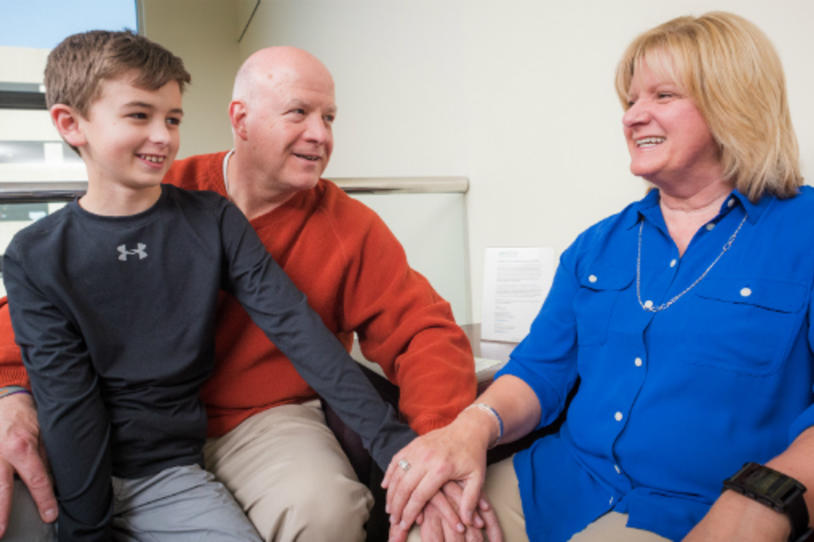 As communities in the southeastern region of the United States begin to navigate the aftermath of Hurricane Harvey, The Michael J. Fox Foundation would like to express its continued support for all those impacted. And, we remain dedicated to assisting individuals in Florida who may be affected by Hurricane Irma.
Below, you'll find a comprehensive list of emergency assistance resources and tips on how people with Parkinson's disease (PD) can prepare for hurricanes and other natural disasters.
Preparing for an Emergency
The Red Cross offers a full range of Safety Steps for Hurricane Irma as well as all other natural disasters.
Additionally, the following tips may be helpful for people with PD.
Ensure you have water. One to two gallons of water per person, per day is recommended. You should have a three-day supply on hand for evacuation and a two-week supply at home.
Pack your medications and make a list of them as well as the names of your doctors and their contact information.
Create a disaster preparedness kit that includes: food, a flashlight, a radio, cash, mobile phone/charger and personal documents.
Keep a PD medical alert card with you, if you have one.
Additional Emergency Assistance Resources
If you would like to help, please share this with anyone you know in the affected areas.