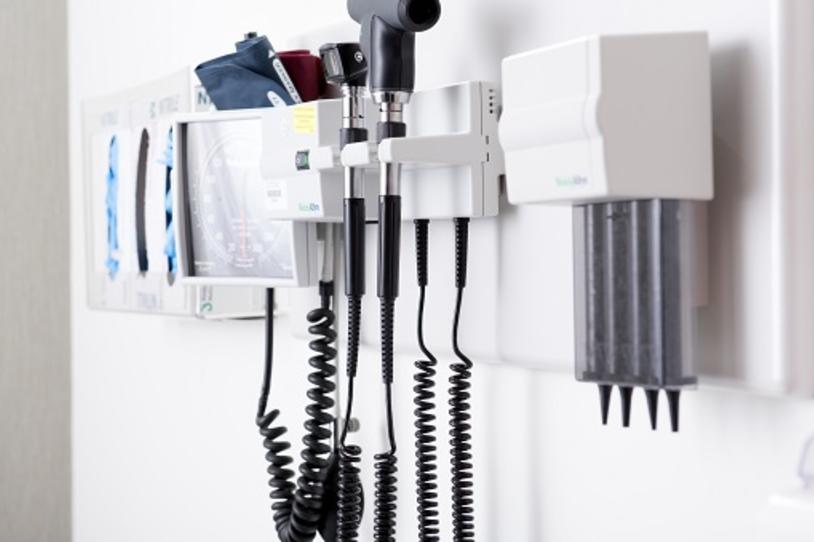 Medicare Open Enrollment begins October 15 and runs through December 7. During this period, Medicare beneficiaries may make changes to health care and prescription drug plans, which will take effect January 1, 2021. This allows you to compare coverage and find the plan that works best for your needs.
Since nearly 90 percent of people with Parkinson's disease in the United States are on Medicare, it's important that you and your family prepare in advance to get the most out of your health care. Here are few steps to get you started.
If you find that your current coverage still meets your needs, then you're done. Remember, during Medicare Open Enrollment, you can decide to stay in Original Medicare or join a Medicare Advantage plan. If you're already in a Medicare Advantage plan, you can switch back to Original Medicare or to a different Medicare Advantage plan.
And finally, check your plan's star rating before you enroll. The Medicare Plan Finder includes star ratings for Medicare health and prescription drug plans. Plans are given an overall quality rating on a one- to five-star scale, with one star representing poor performance and five stars representing excellent performance. Use the star ratings to compare the quality of health and drug plans being offered.
For more information or to request help from Medicare experts, you can use this online form or call toll-free 1-800-633-4227.