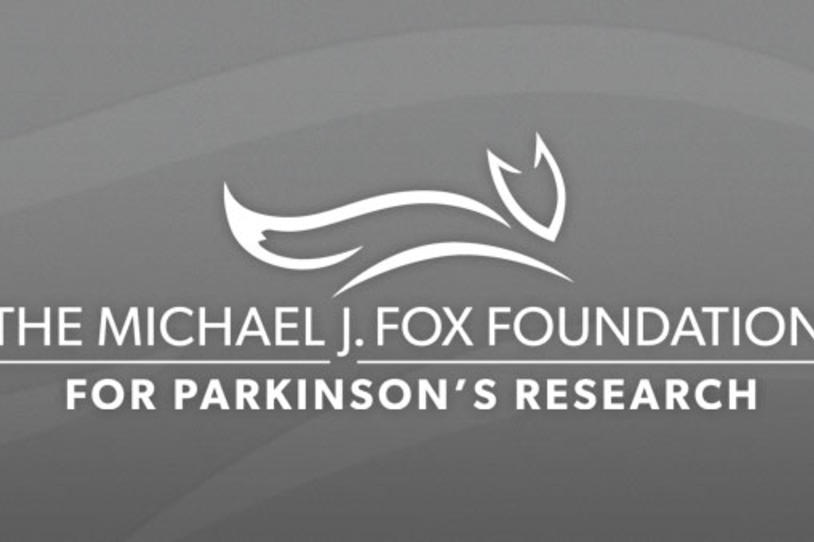 The Michael J. Fox Foundation for Parkinson's Research is happy to announce our second Seminar Call Series in Hot Topics event on Wednesday May, 9.

This call brings together the Parkinson's community to discuss why it is important to develop disease-modifying therapies. Led by Michael J. Fox Foundation CEO Todd Sherer, PhD, and Dr. Kenneth Marek, MD, the conversation will address the Foundation's strategies in this area, industry progress, and why finding a biomarker is critical for Parkinson's research.
To participate in the discussion, RSVP to hottopics@michaeljfox.org to confirm your attendance and follow along on Twitter with hashtag #MJFFChat.