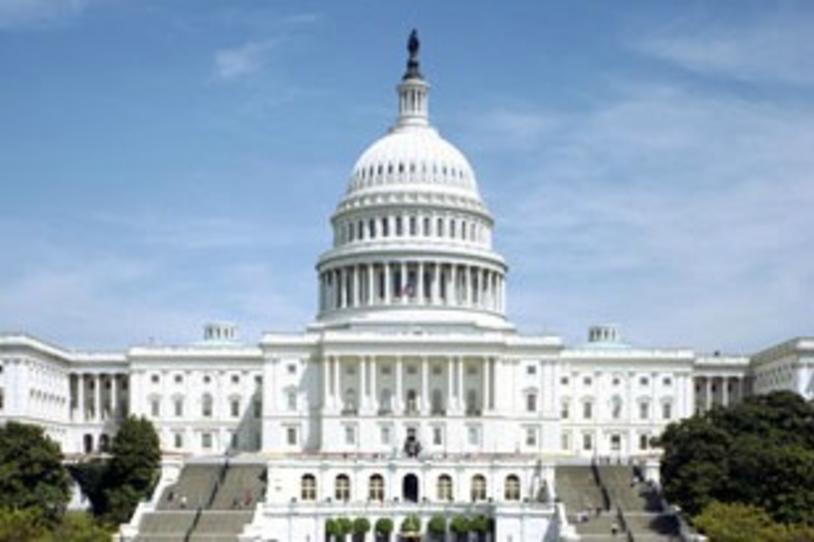 In the early hours of Friday, July 28, the Senate rejected a bill to reform our health care and insurance systems. This was the last of three proposals the Senate voted on this week in an effort to repeal and/or replace the Affordable Care Act (ACA), or Obamacare. Each bill failed to gain enough support to pass. (See how your senators voted.)
Over the last seven months, health care reform has been a constant topic of debate in Congress. Throughout this process, the Parkinson's disease (PD) community has been extremely vocal. When lawmakers were going to vote on reform bills that would cut benefits and raise costs for people with PD, you spoke up. You made countless telephone calls, met with your Congress members in person and sent nearly 26,000 emails to lawmakers to urge them to vote against harmful proposals. Thank you for working tirelessly on behalf of the PD community.
At this time, Congress will not attempt to create another piece of health care legislation. However, lawmakers are still interested in making changes to the ACA and we will likely see more reform proposals in the future. We look forward to working with members on both sides of the aisle to create a health care system that meets the needs of people with Parkinson's and their loved ones.
Stay tuned to the Foundation blog for the latest health care news.