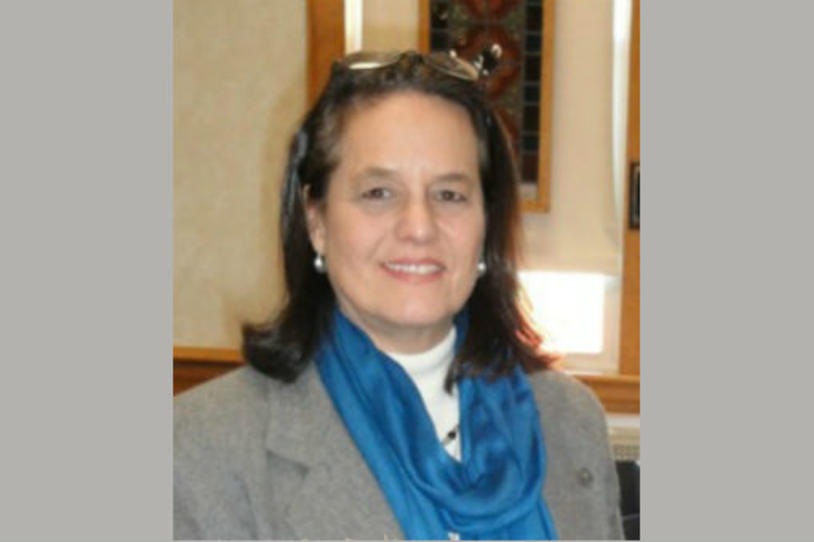 When other people pointed out the delicious aromas of herbs and foods, Lynn Kermode couldn't smell them. She started to grow concerned — what if there was a fire in the house and she couldn't smell the smoke? Lynn asked her physician about it, but he couldn't tell her what caused her smell loss, also called hyposmia.
When she saw an article in The Connecticut Post about a clinical study looking at smell loss and Parkinson's disease (PD), Lynn, 61, took the smell survey online. The Parkinson's Progression Markers Initiative (PPMI) — sponsored by The Michael J. Fox Foundation — is screening people for smell loss, a known risk factor of PD.
"I didn't think I had Parkinson's," she says of her participation [and in fact, she does not]. "I thought maybe they could tell me more about why I had smell loss, and I was glad that in the process I could contribute to Parkinson's research."
Those who meet certain requirements (age 60 or older and not diagnosed with PD) are sent a kit from PPMI to test their smell. After her smell test was scored by the study, Lynn was asked to continue with additional tests and assessments in the study at the Institute of Neurodegenerative Disorders in New Haven, Connecticut.
"It seems like the simplest thing to do. It so surprised me that they need people for research," she said. "Volunteers without Parkinson's can make a valuable contribution to research. And I underwent cognitive and physical tests so it was beneficial for me, too."
While PPMI will not be able to tell her the cause of her smell loss, the researchers Lynn met did refer her to another clinical study where she may get more answers.
"It makes you more knowledgeable. It makes them more knowledgeable. Everyone wins," she says of clinical research participation.
Take the smell survey.
Learn more about participating in clinical research.